YOU WILL BE AUTOMATICALY REDIRECTED...

IF NOT PLEASE GO BACK TO THE WEBSITE
Quilt ­ 2009
Sofa and armchair collection
Painted steel, fibreglass shell, foam, fabric
Chair:
1400 x 1200 x 750 mm
Sofa:
2100 x 1200 x 750 mm
Ottoman:
600 x 800 x 300 mm
Established & Sons
The Quilt chair, sofa and ottoman consist of an upholstered, honeycomb-like skin of hi-tech stretch fabric with individual foam inserts, fitted over a fibreglass shell. The patchwork components are mathematical in design as well as decorative and give a comforting and reassuring feel to this functional chair. Quilt is an antithesis to the formal, structured sofa and seating designs. It offers a dramatic visual alternative.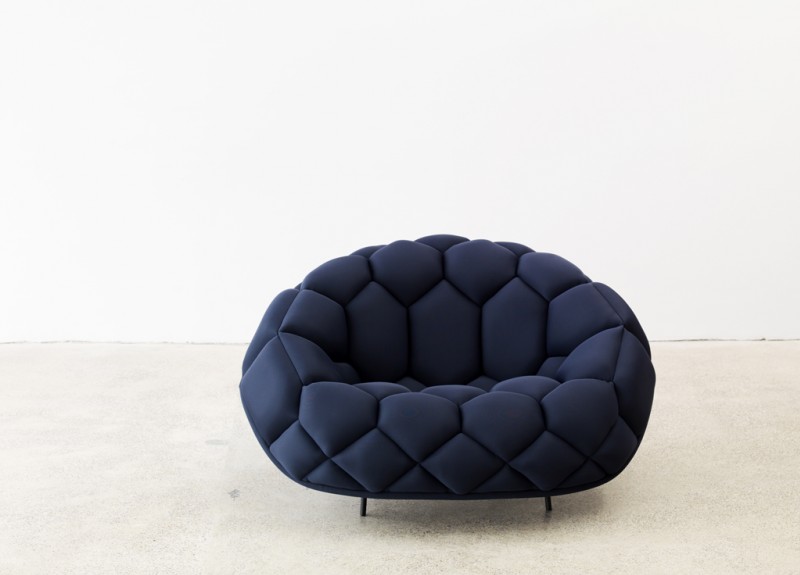 ©Paul Tahon and R & E Bouroullec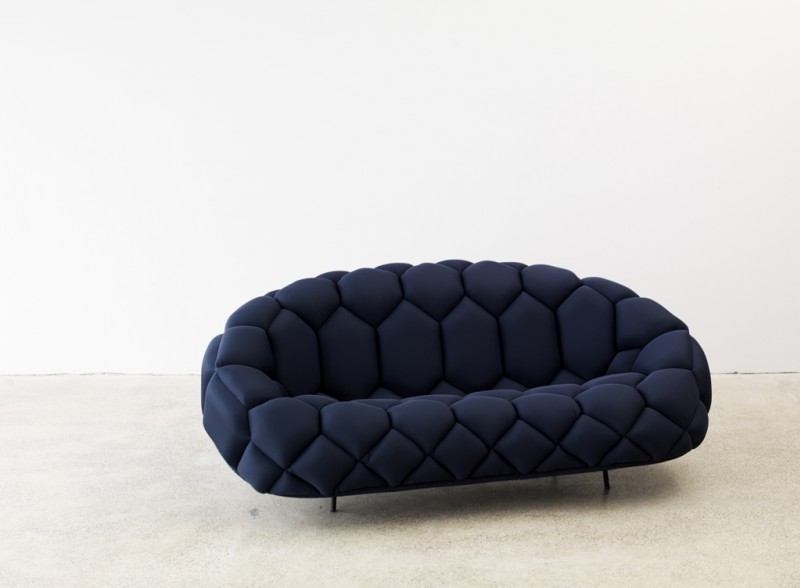 ©Paul Tahon and R & E Bouroullec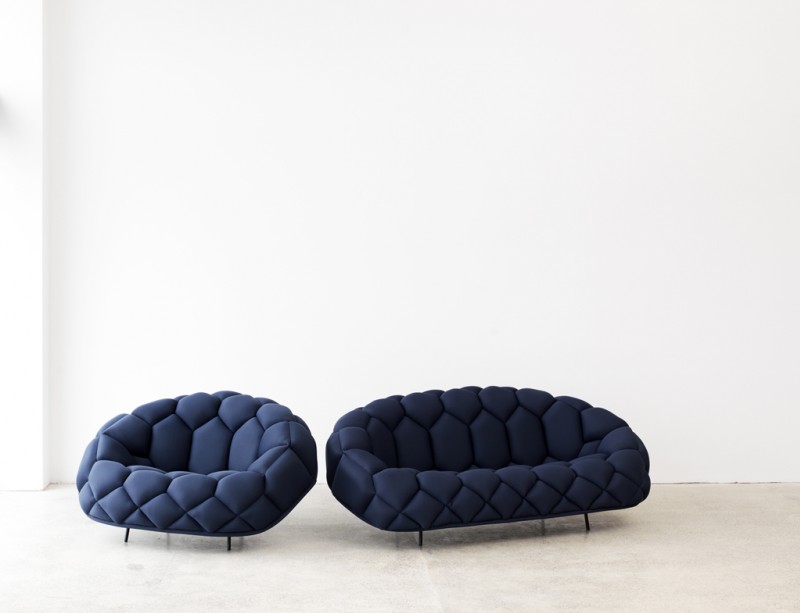 ©Paul Tahon and R & E Bouroullec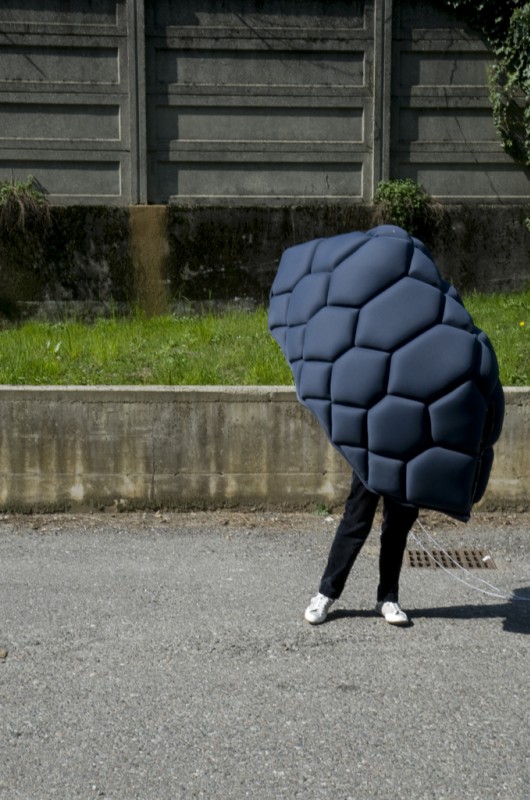 ©Ronan et Erwan Bouroullec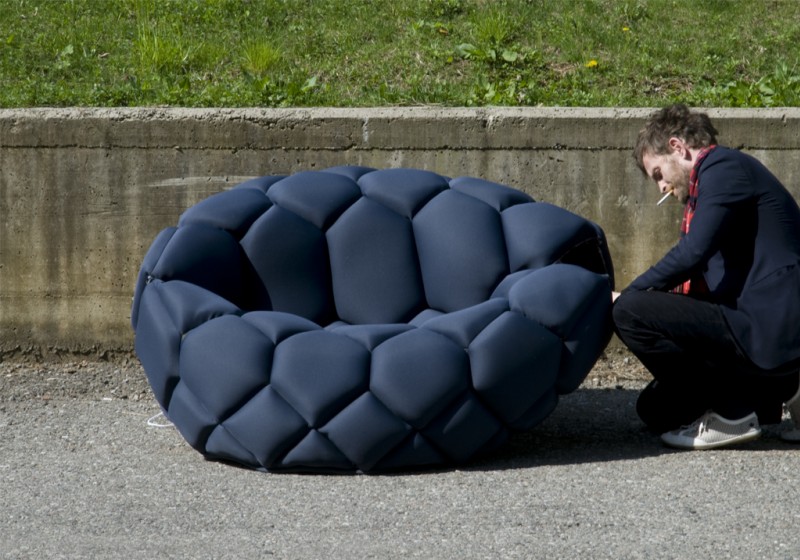 ©Ronan et Erwan Bouroullec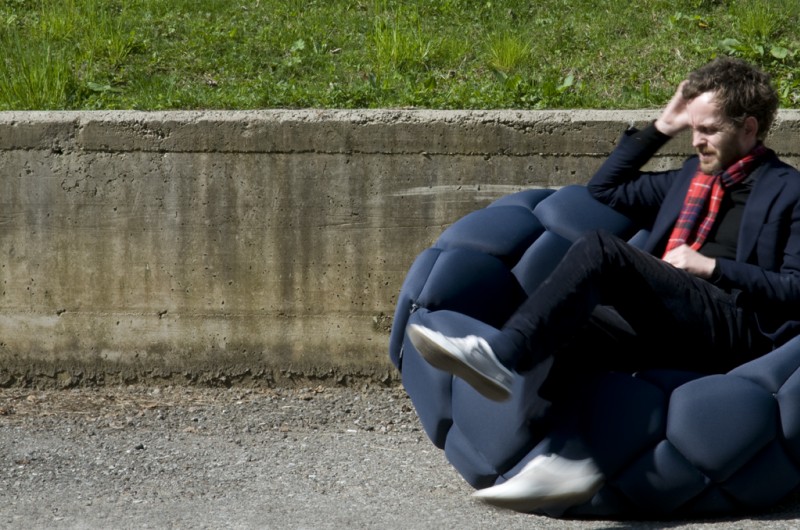 ©Ronan et Erwan Bouroullec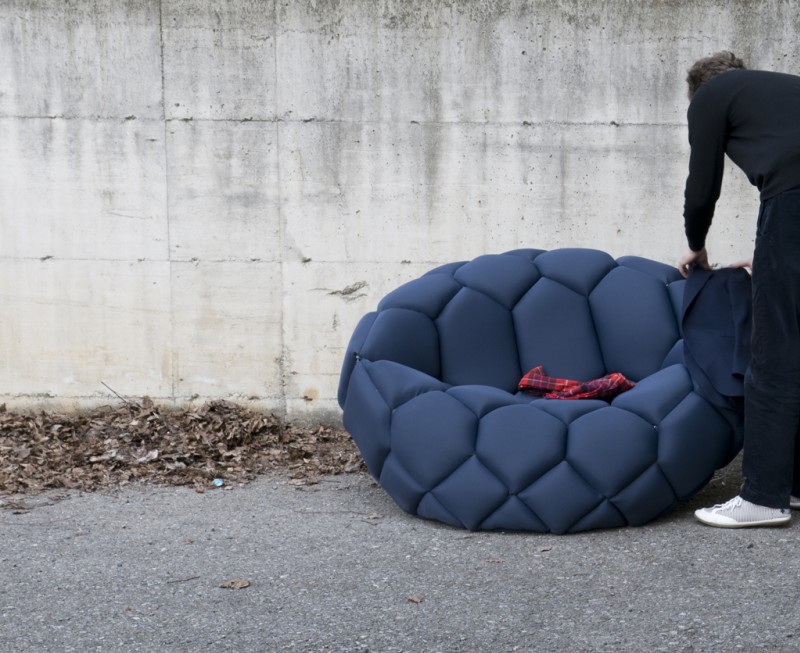 ©Ronan et Erwan Bouroullec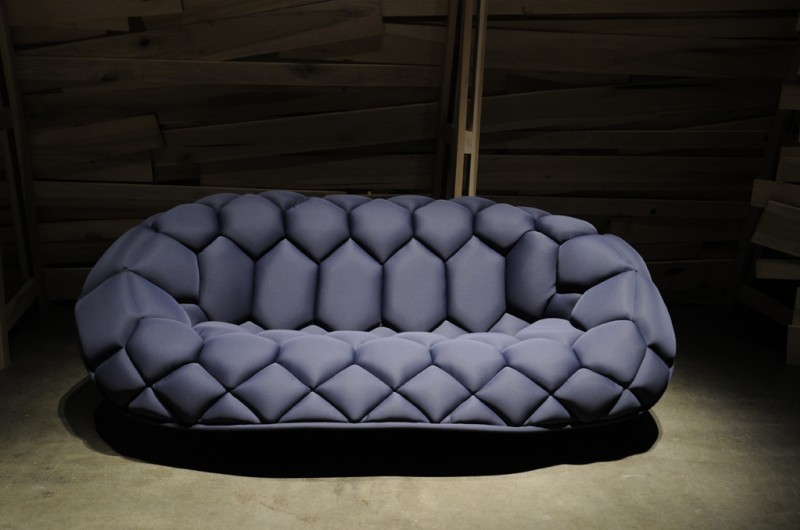 ©Ronan et Erwan Bouroullec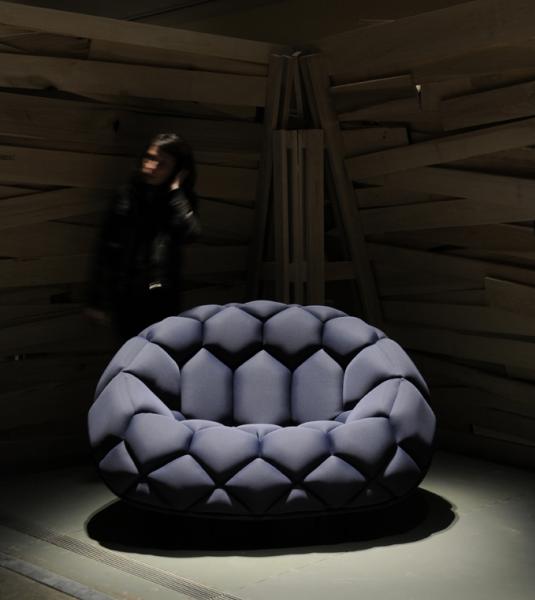 ©Ronan et Erwan Bouroullec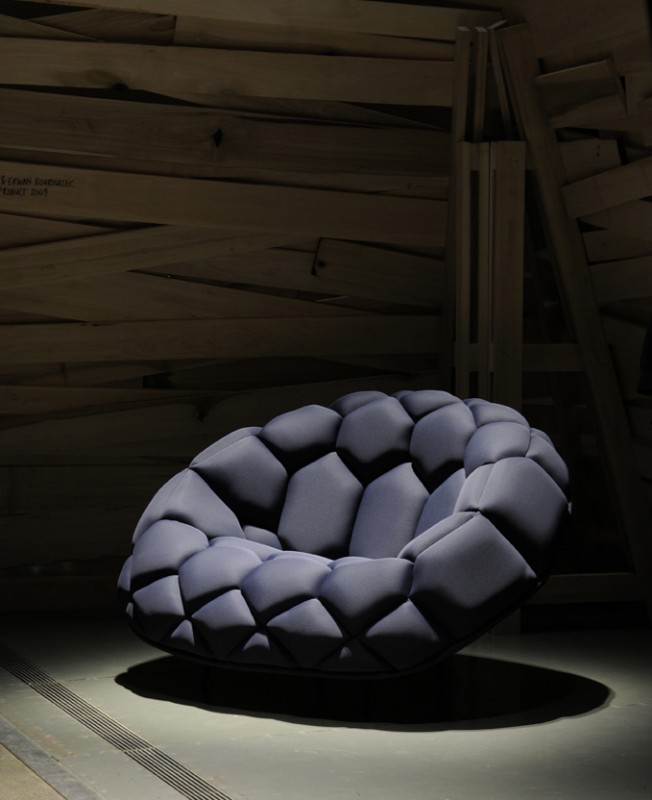 ©Ronan et Erwan Bouroullec