YOU WILL BE AUTOMATICALY REDIRECTED...

IF NOT PLEASE GO BACK TO THE WEBSITE
Camper Together ­ 2009
Camper store in Paris
4 Aubry Le Boucher
75004
Paris

Camper store in Copenhague
Antonigade 7
1106
Copenhague




We have been looking for creating a store that was at the same time straightforward and direct and yet surprising for the customers that come in. We used a gradation of the color red, combination of textiles and a collection of residential furniture. The red was to create a warm and cosy atmosphere. The textiles were used to soften noise, while making the space deeper. The selected furniture were to make customers simply feel at home.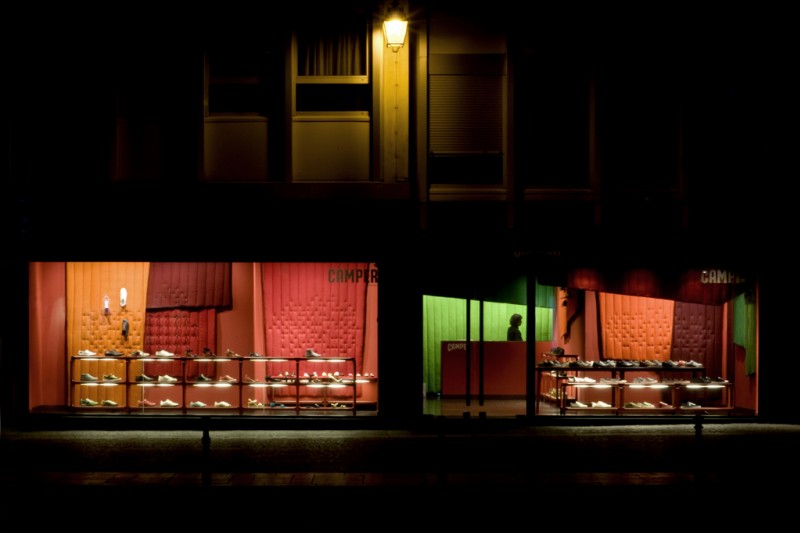 ©studio Bouroullec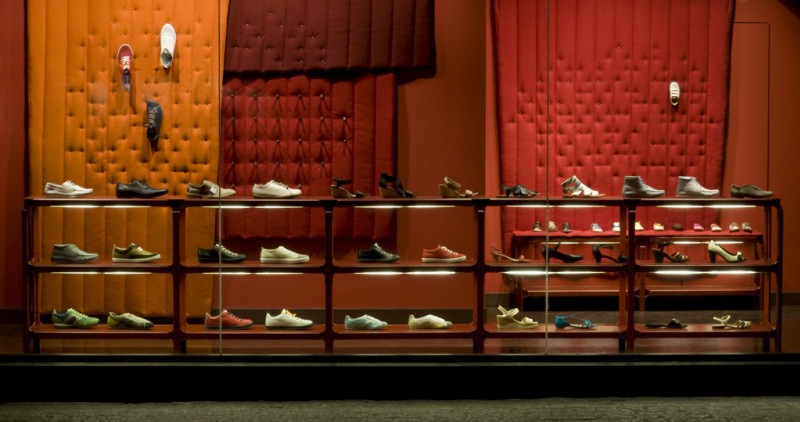 ©studio Bouroullec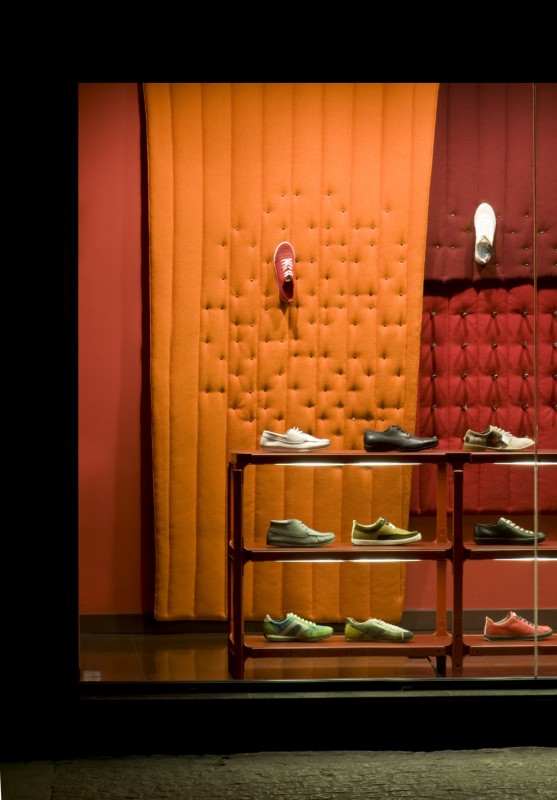 ©studio Bouroullec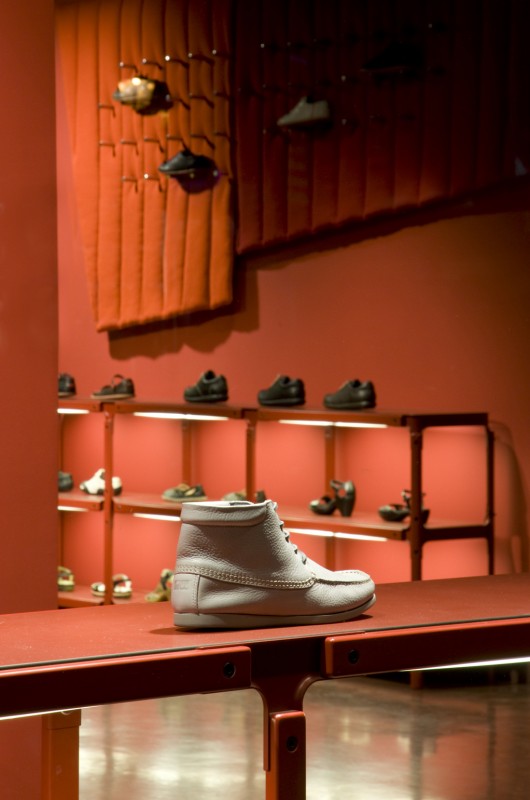 ©studio Bouroullec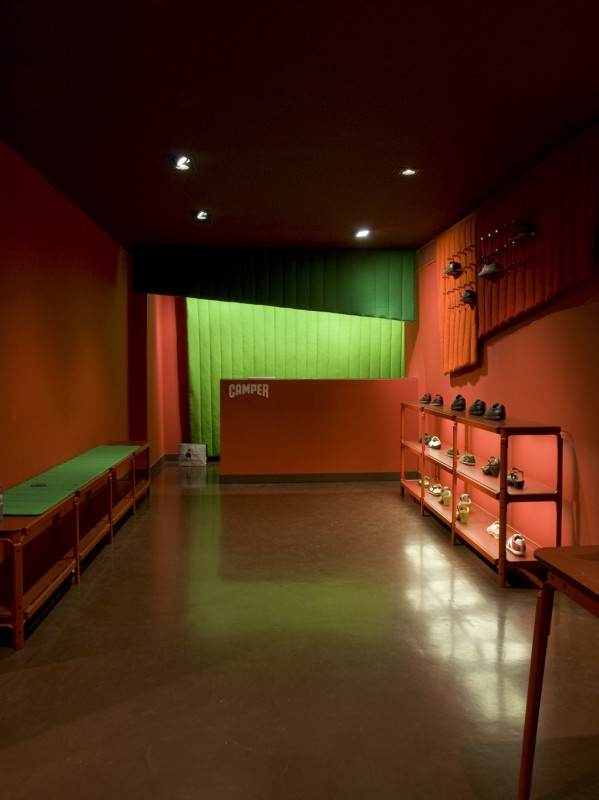 ©studio Bouroullec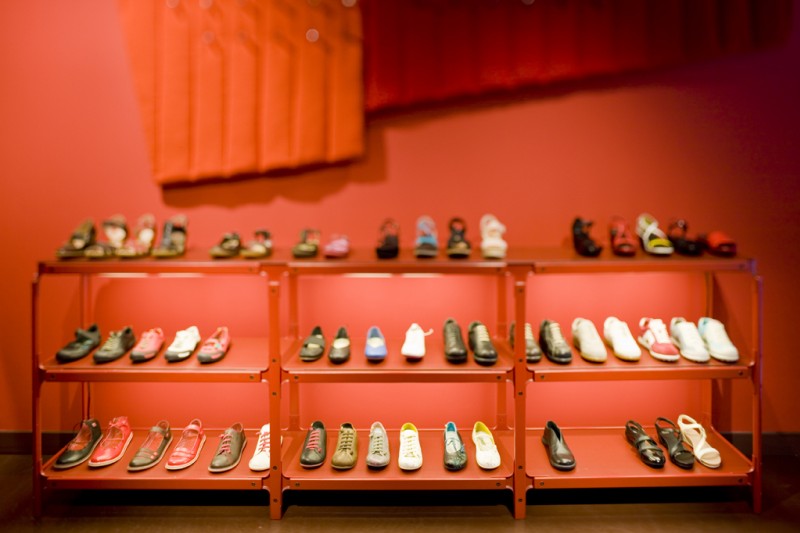 ©Muracciole_Ansorg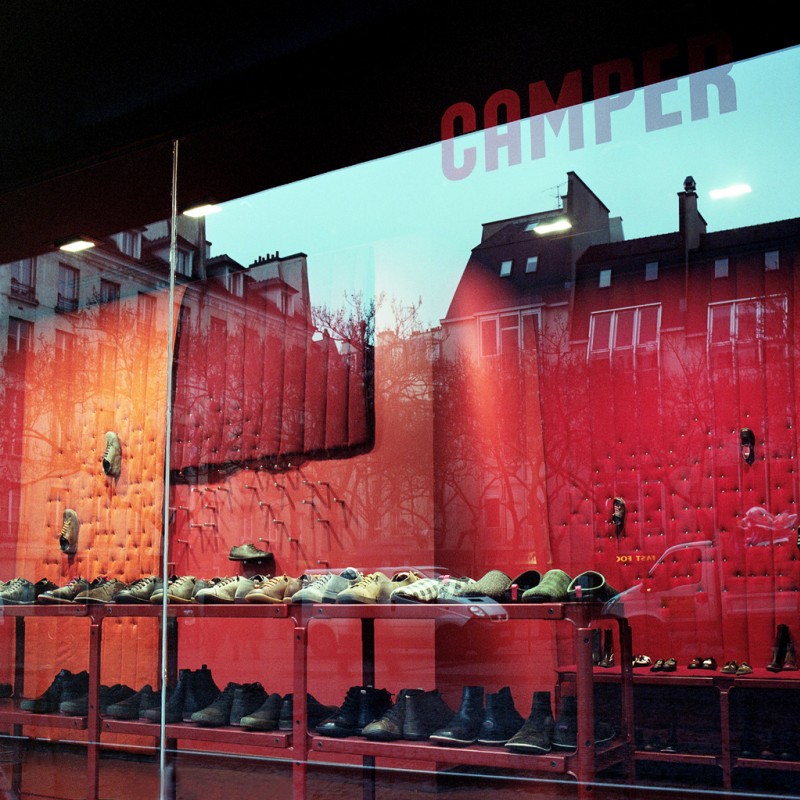 ©Camper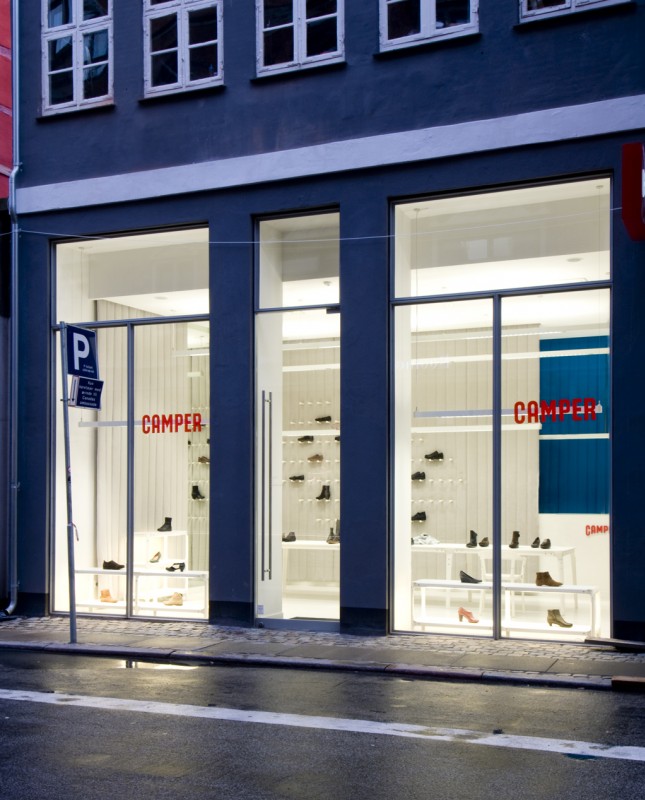 ©studio Bouroullec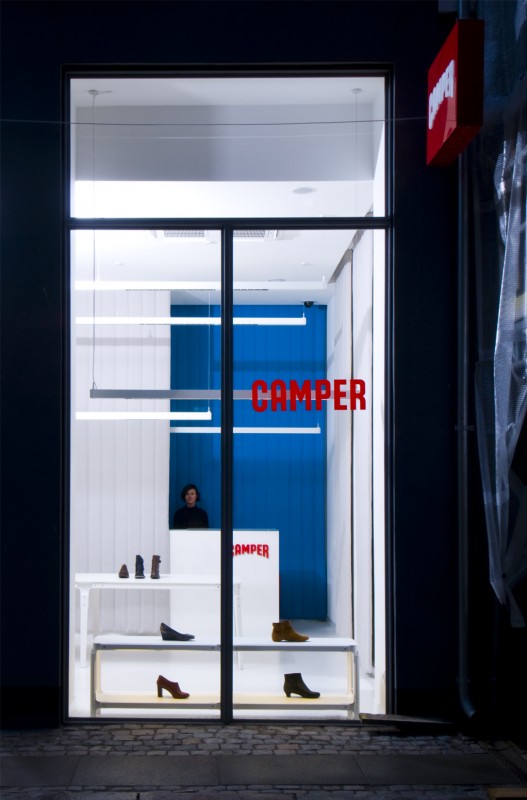 ©studio Bouroullec
©studio Bouroullec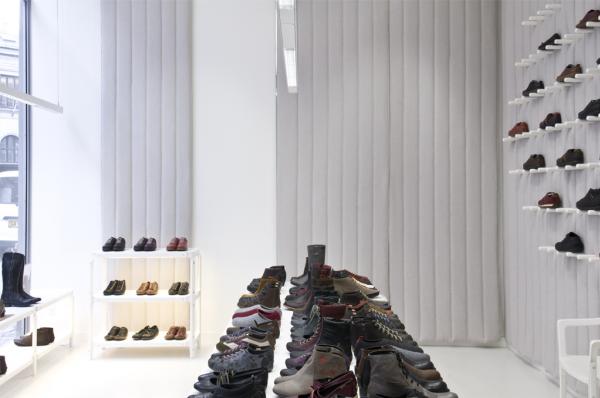 ©studio Bouroullec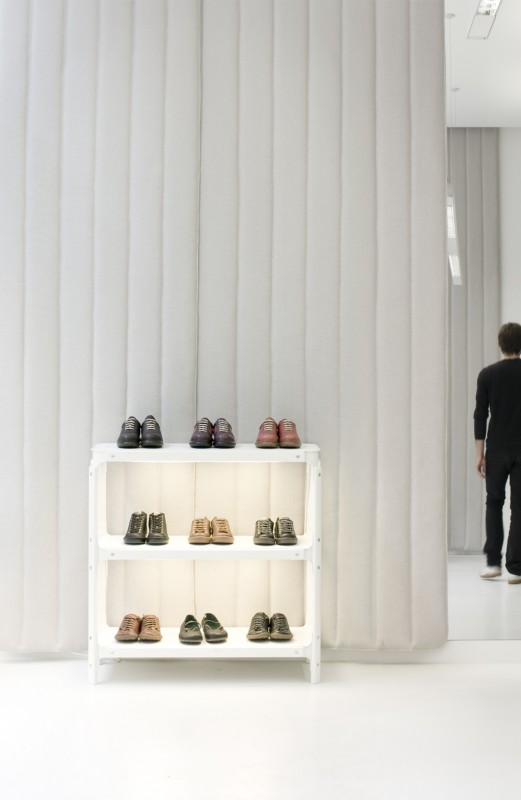 ©studio Bouroullec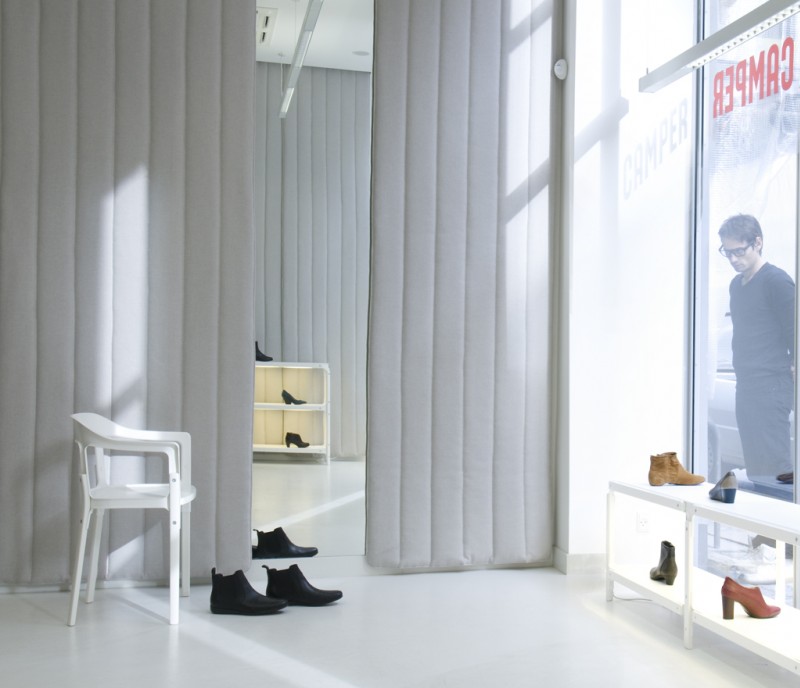 ©studio Bouroullec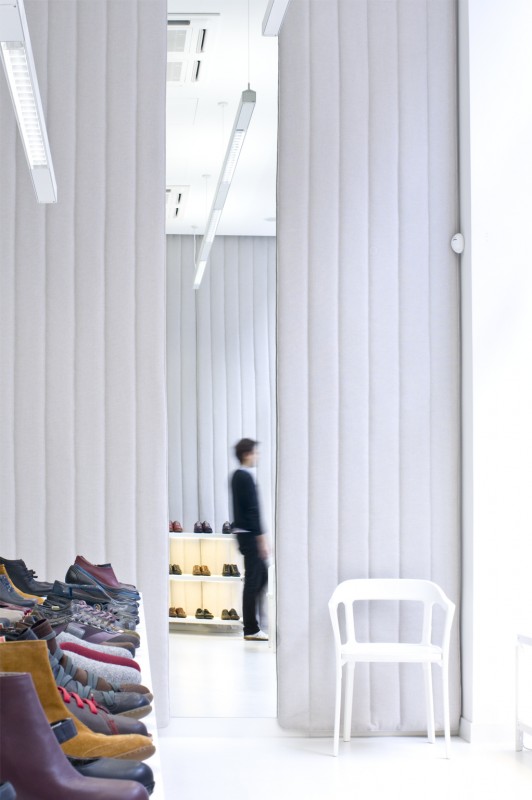 ©studio Bouroullec
©studio Bouroullec