YOU WILL BE AUTOMATICALY REDIRECTED...

IF NOT PLEASE GO BACK TO THE WEBSITE
Appartement 50 installation ­ 2010
Cité Radieuse
Unité d'habitation Le Corbusier
Appartement 50, 5ème rue
280 boulevard Michelet
13008 Marseille
T. +33 6 86 23 73 78 E. jmd@appt50lc.org
From July 15 to August 15,
Tuesday to Saturday from 2PM to 6PM
www.appt50lc.org
It all started early this year when Jasper Morrison introduced us to the owners of one of the apartments in the housing block unit of the Marseille-based Radiant City by Le Corbusier. The Apartment 50 is not a museum; it is a lived-in space that we remodelled – just for the time of the summer season. We decided to feature a selection of objects from our collection of designs which seemed to rightly fit in this apartment and match the way the owners are living in it. As an echo to Charlotte Pe
rriand and Jean Prouvé's original furniture of the space, it seemed natural to us to articulate the remodelling around the SteelWood collection, Magis – including a table, some chairs and a shelving system. Additionally, while remembering that Le Corbusier had a special interest in tapestries, we felt comfortable with the idea of installing a group of Clouds, Kvadrat up on the wall. Finally, a Zip carpet, Vitra and two of our latest lighting designs, including Lampalumina, Bitossi and LightHouse, Established & Sons and Venini, complete this ephemeral remodelling project.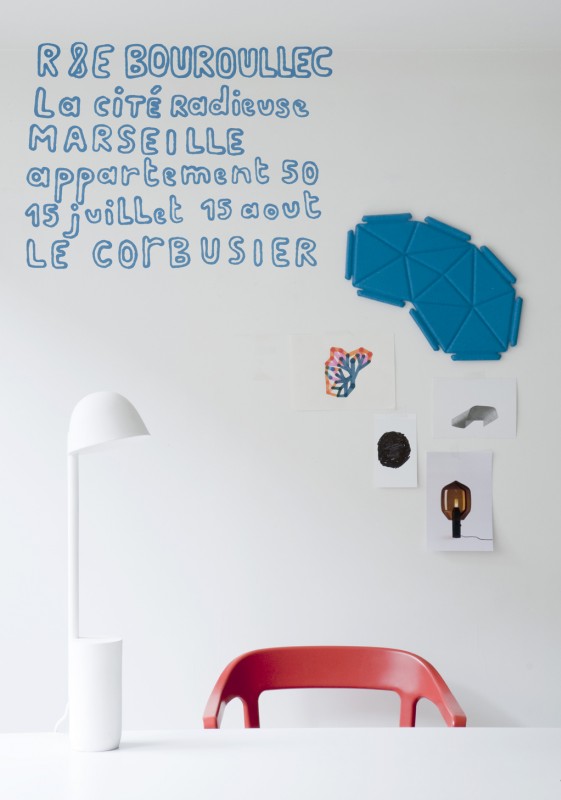 ©studio bouroullec & FLC/ADAGP Paris
©studio bouroullec & FLC/ADAGP Paris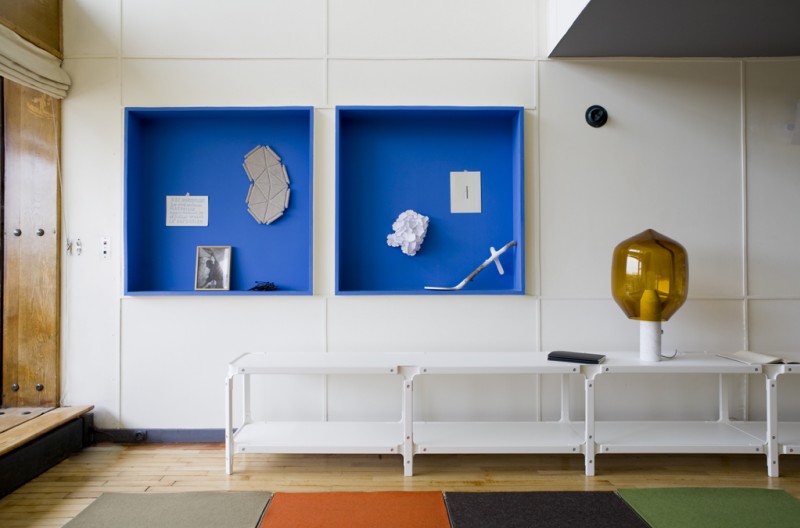 ©studio bouroullec & FLC/ADAGP Paris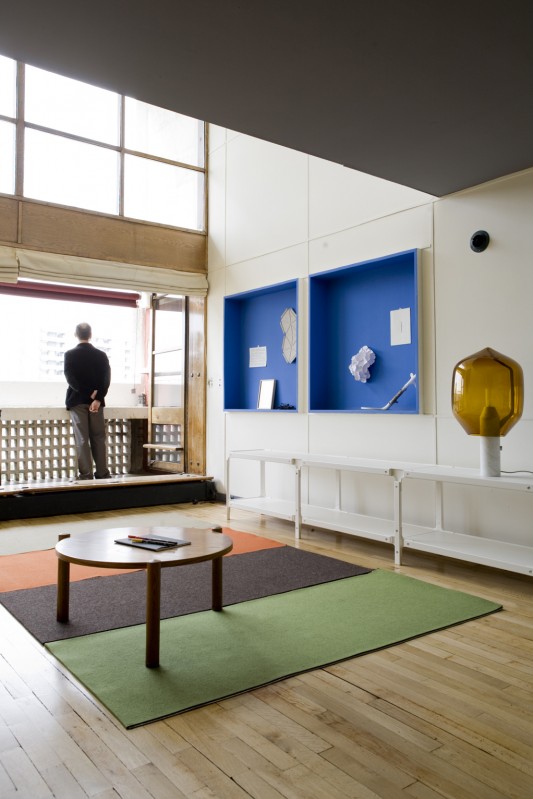 ©studio bouroullec & FLC/ADAGP Paris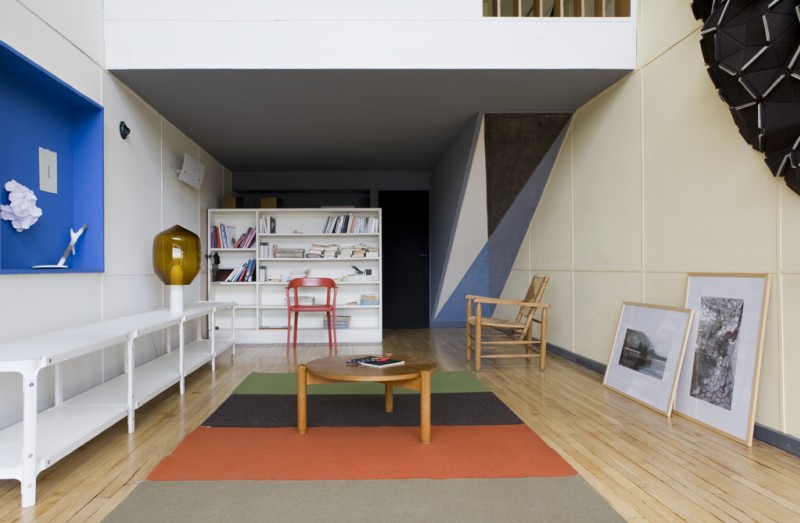 ©studio bouroullec & FLC/ADAGP Paris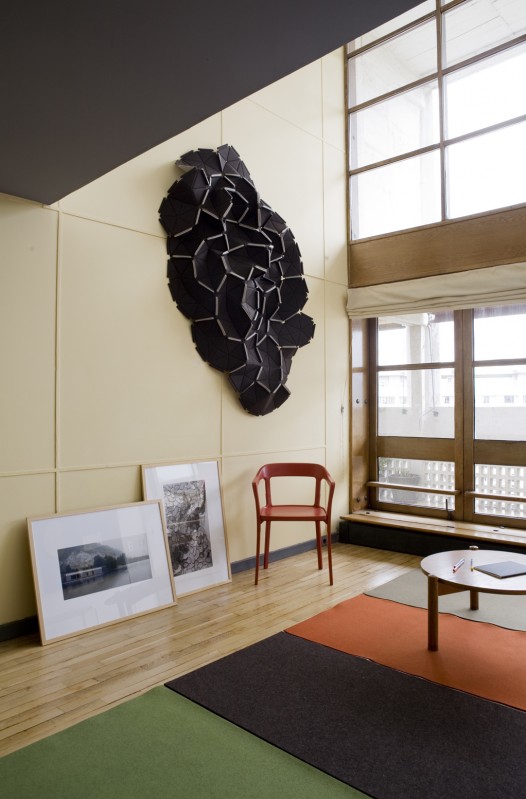 ©studio bouroullec & FLC/ADAGP Paris
©studio bouroullec & FLC/ADAGP Paris
©studio bouroullec & FLC/ADAGP Paris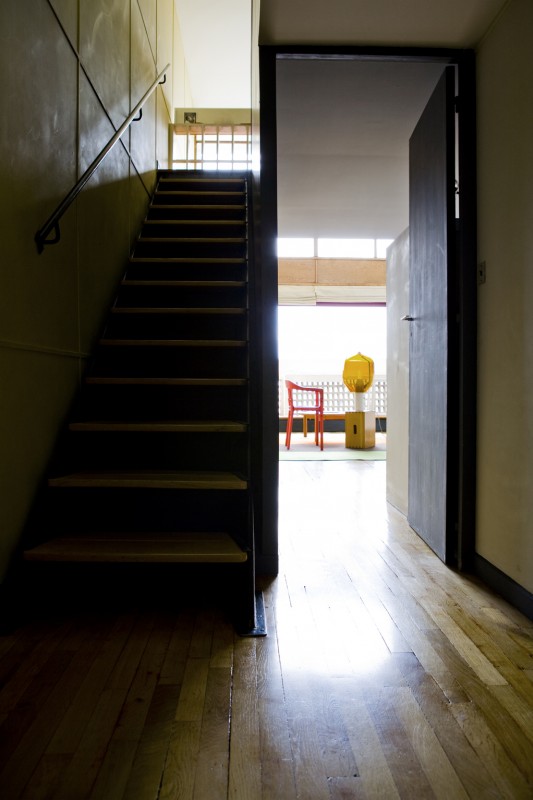 ©studio bouroullec & FLC/ADAGP Paris
©studio bouroullec & FLC/ADAGP Paris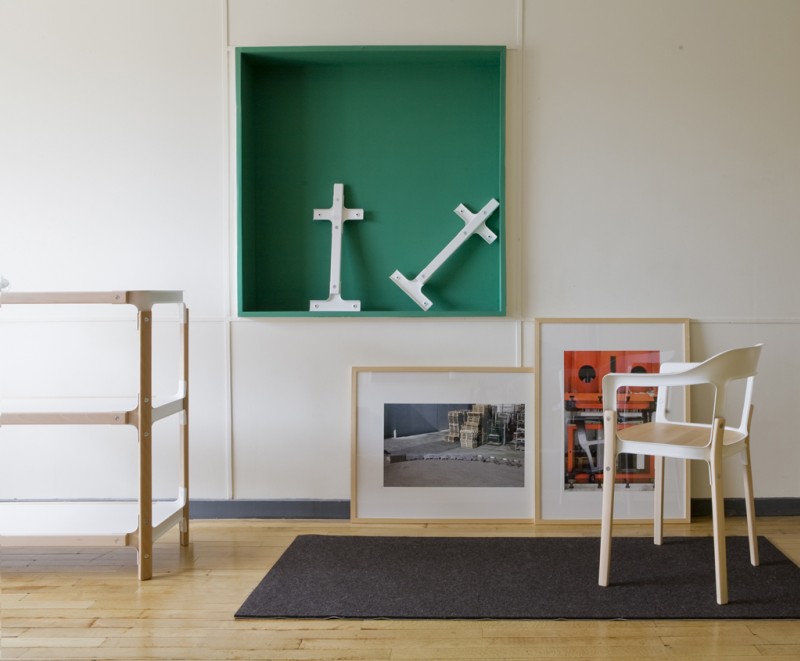 ©studio Bouroullec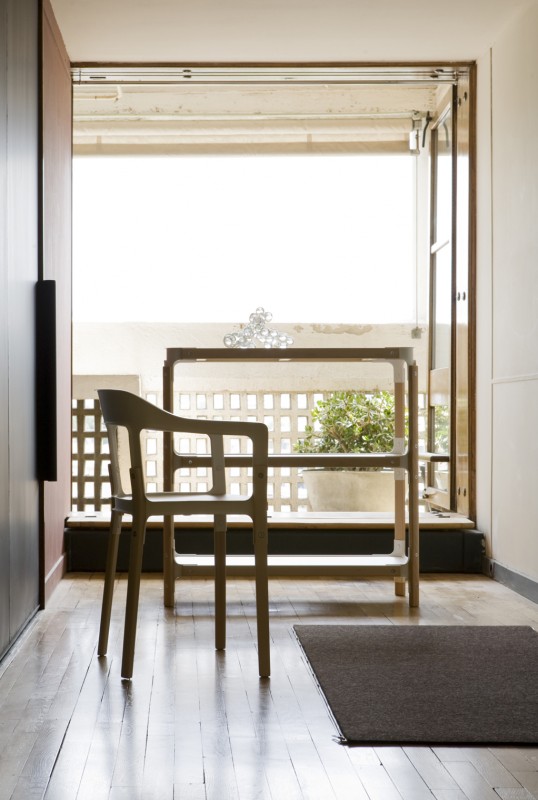 ©studio bouroullec & FLC/ADAGP Paris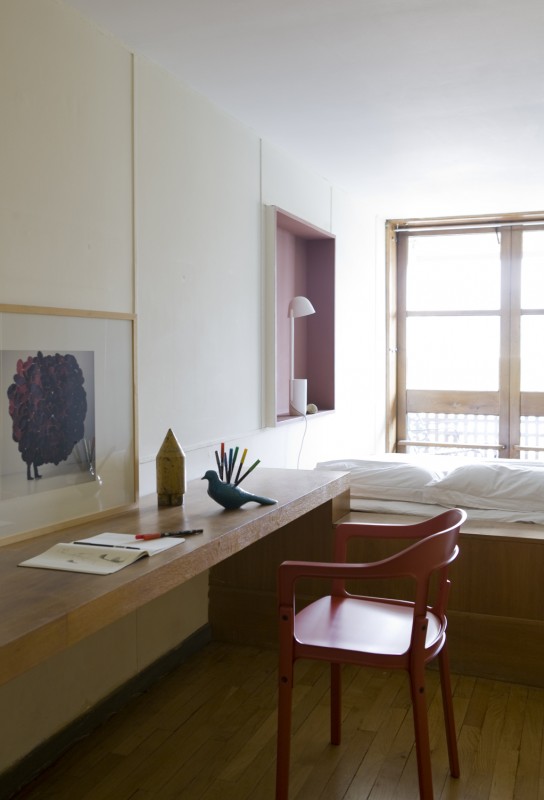 ©studio bouroullec & FLC/ADAGP Paris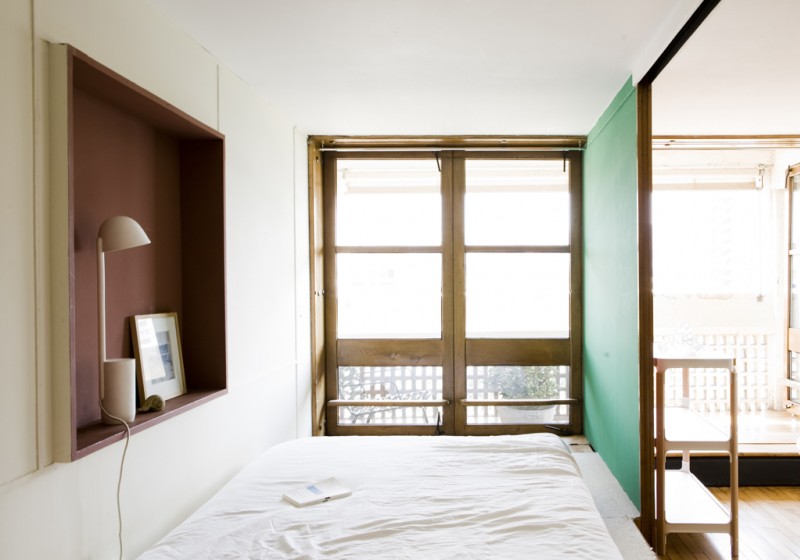 ©studio bouroullec & FLC/ADAGP Paris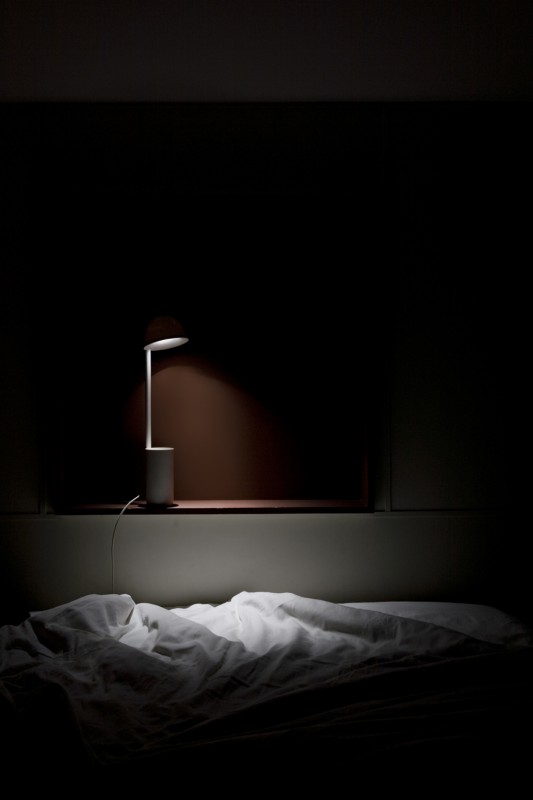 ©studio bouroullec & FLC/ADAGP Paris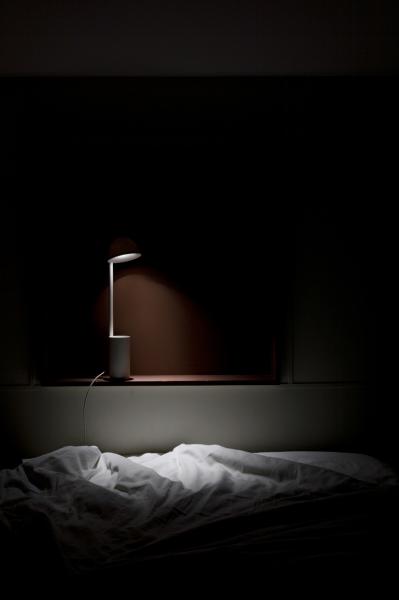 ©studio bouroullec & FLC/ADAGP Paris