YOU WILL BE AUTOMATICALY REDIRECTED...

IF NOT PLEASE GO BACK TO THE WEBSITE
Nuage promenade ­ 2017
Before Paseo Ponti, the clouds seemed only to be moved by the wind.
Nuage promenade is a 100m long passage mainly characterized by an organic pergola, raised above some ponds and planters. This installation brings shade, shelter, seating and charm to the Paseo Ponti in the Miami Design District. Like ivy that grows along the street, Nuage promenade engages with buildings and facades, creating a natural relationship with the surrounding architecture.
The sun shines through the steel and col
ored glass structure that mimics cloud apertures, casting graphic shadows that vibrate with blues and greens like stained-glass windows crossed by the sun in cathedrals. Local rustic plants envelop the project, with trees jutting through the clouds to the sky, or relaxing against them.

Quickly, vines will colonize the system, gaining depth and patina throughout the years, encircling the quiet ponds and plant beds arranged along the path. These freely shaped concrete forms emerge as if from the ground, mineral and heavy. They contrast the stainless-steel roof on which the environment, the sky, the vegetation are reflected. The reflection resonates with the changes of day, with the seasons, inviting relaxation, reflection, and respite from Miami's bright sun.

Nuage promenade is a 100 metre-long urban design.The modules and columns are made of stainless steel and tinted glass. The ground elements, ponds, planters and seating areas are made of raw concrete.

Nuage promenade is an urban design installed in December in Miami design district, Paseo Ponti street. It was commissioned 2 years ago, and it will be permanent.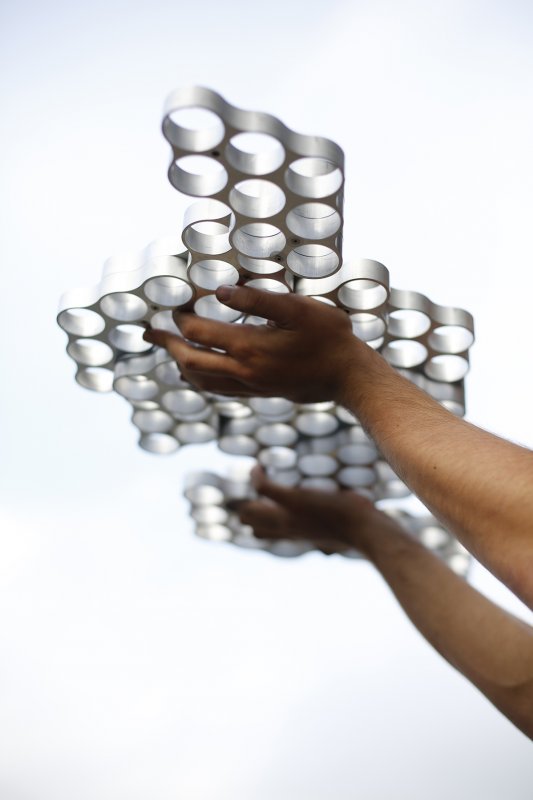 ©Atelier Blam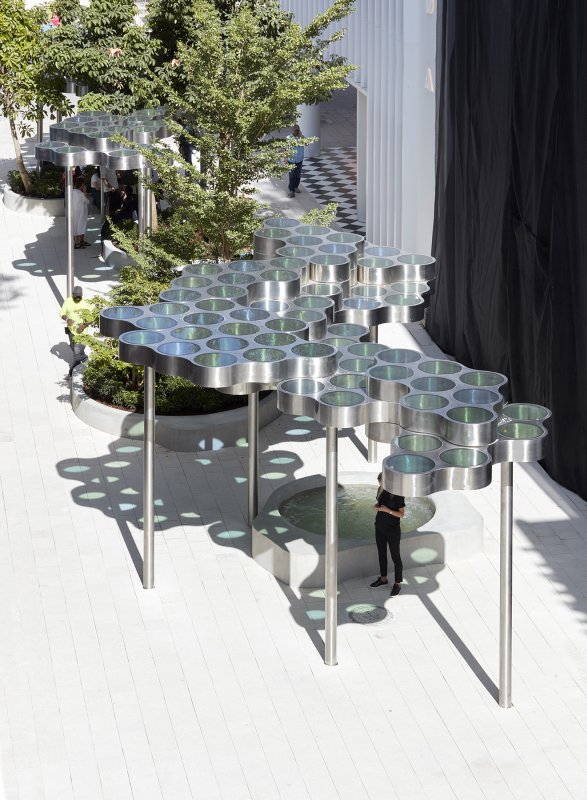 ©Paul Tahon and R & E Bouroullec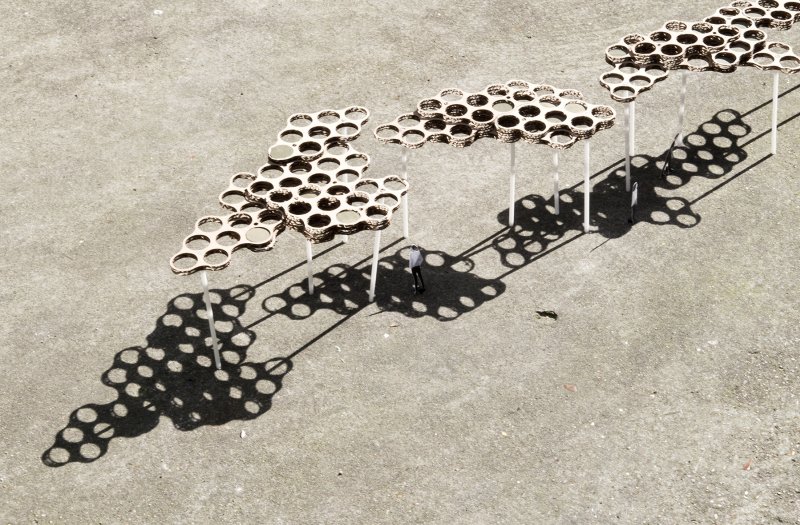 ©Paul Tahon and R & E Bouroullec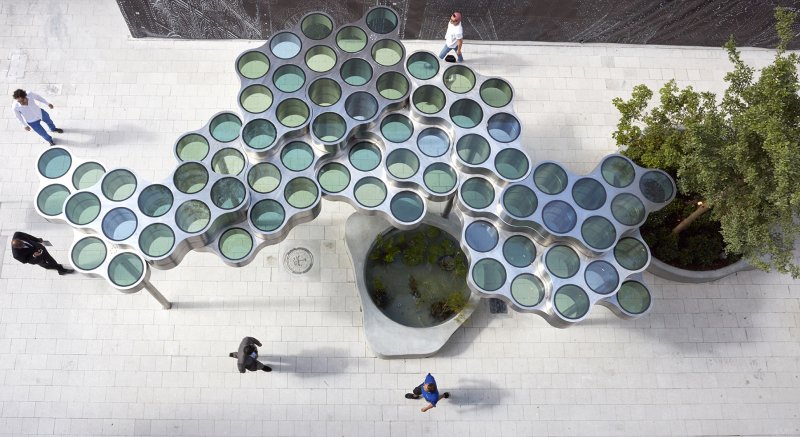 ©Paul Tahon and R & E Bouroullec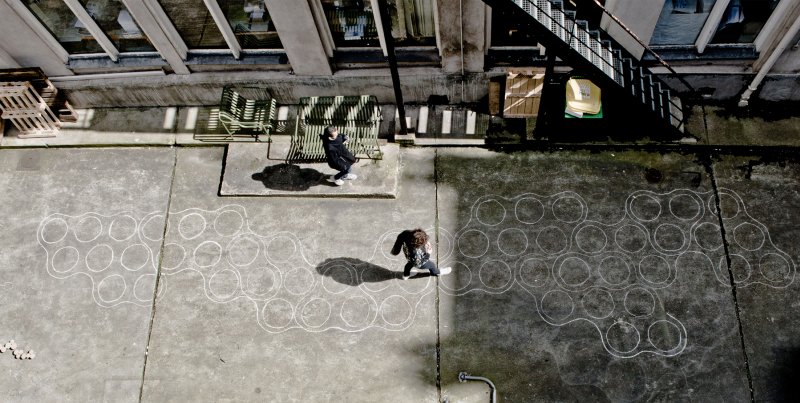 ©Paul Tahon and R & E Bouroullec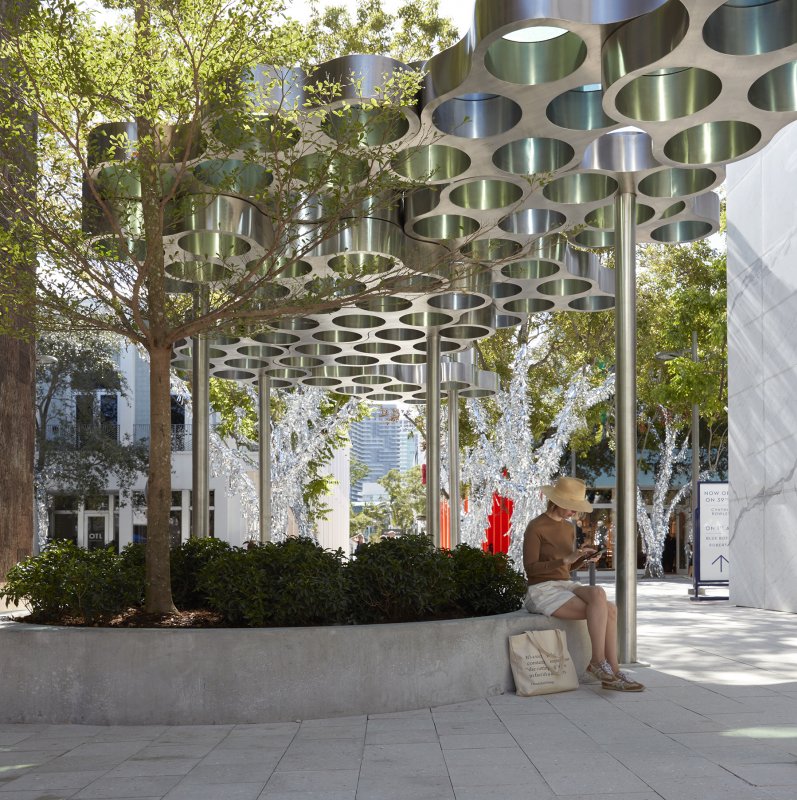 ©Paul Tahon and R & E Bouroullec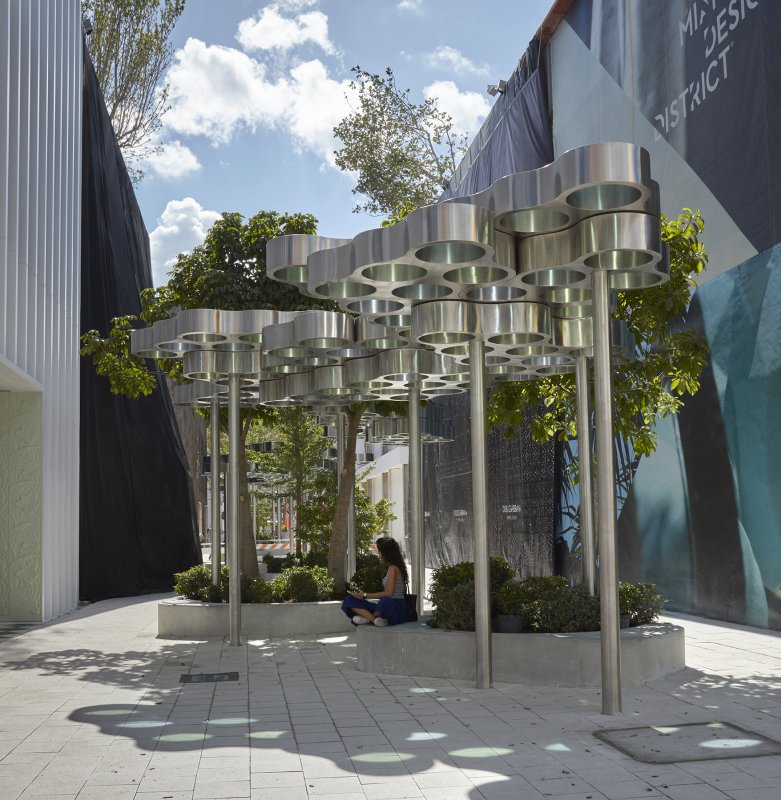 ©Paul Tahon and R & E Bouroullec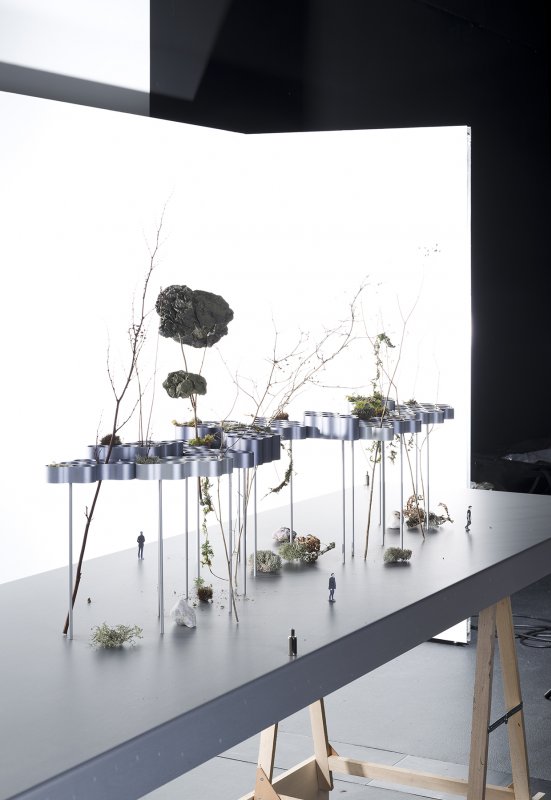 ©Paul Tahon and R & E Bouroullec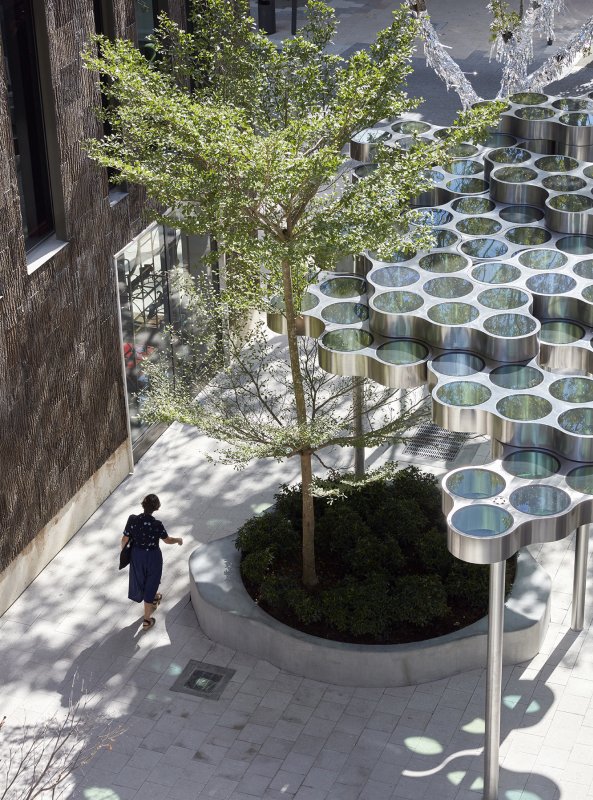 ©Paul Tahon and R & E Bouroullec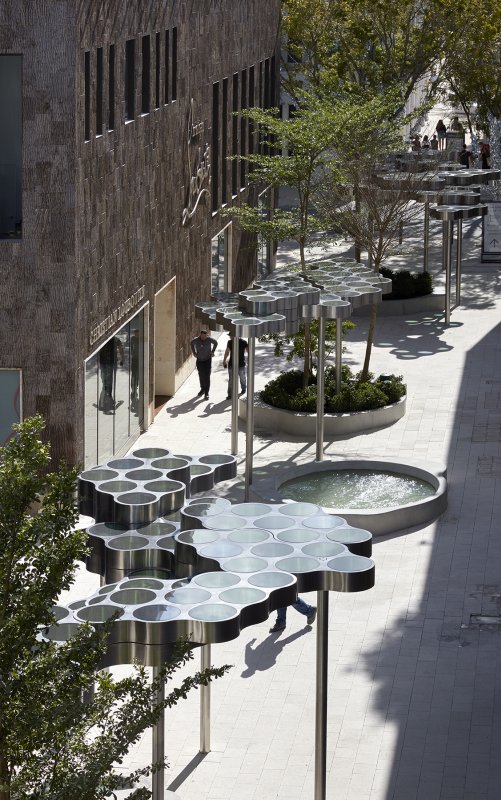 ©Paul Tahon and R & E Bouroullec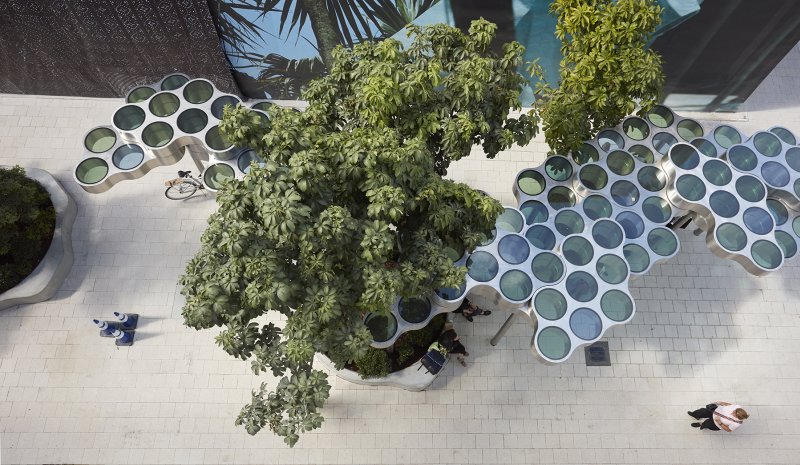 ©Paul Tahon and R & E Bouroullec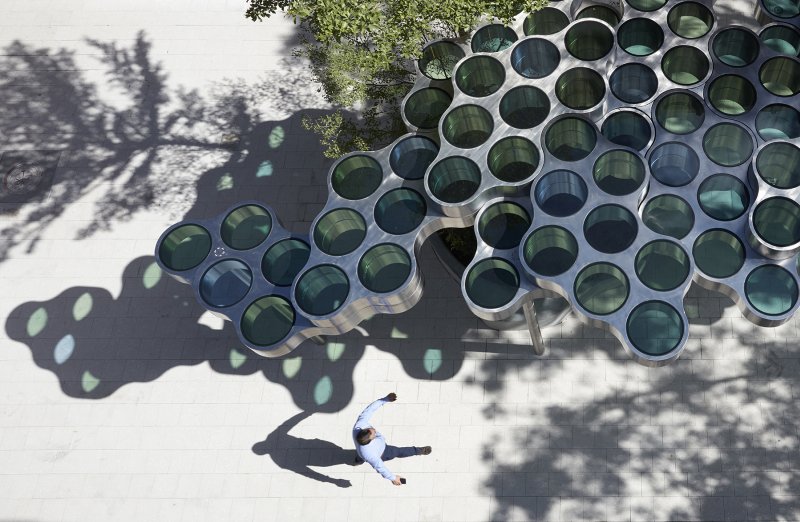 ©Paul Tahon and R & E Bouroullec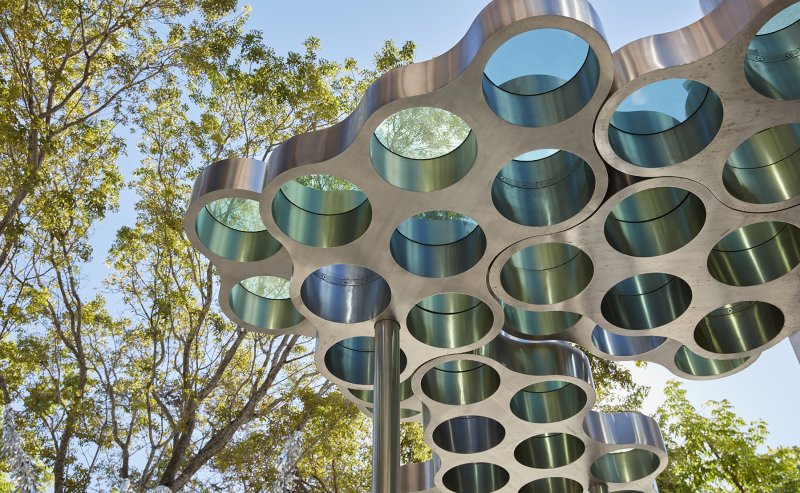 ©Paul Tahon and R & E Bouroullec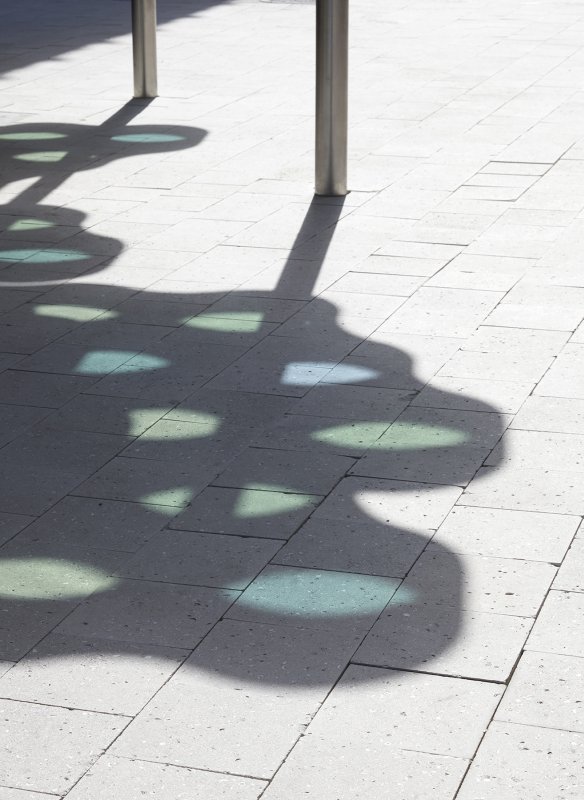 ©Paul Tahon and R & E Bouroullec
©Paul Tahon and R & E Bouroullec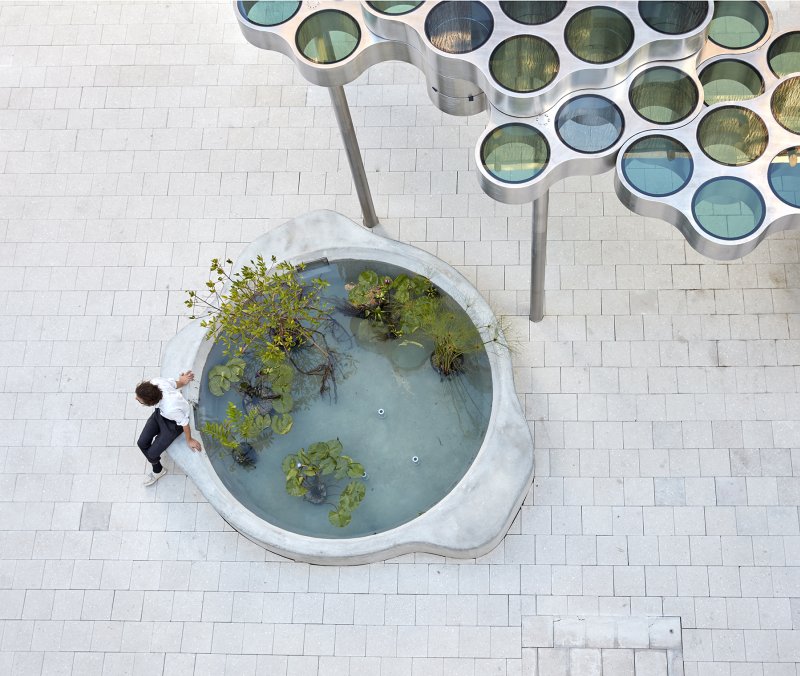 ©Paul Tahon and R & E Bouroullec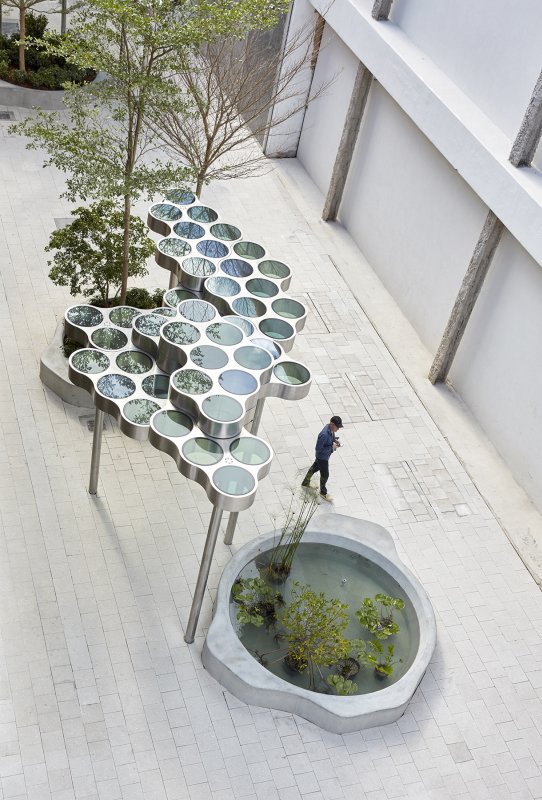 ©Paul Tahon and R & E Bouroullec
©Paul Tahon and R & E Bouroullec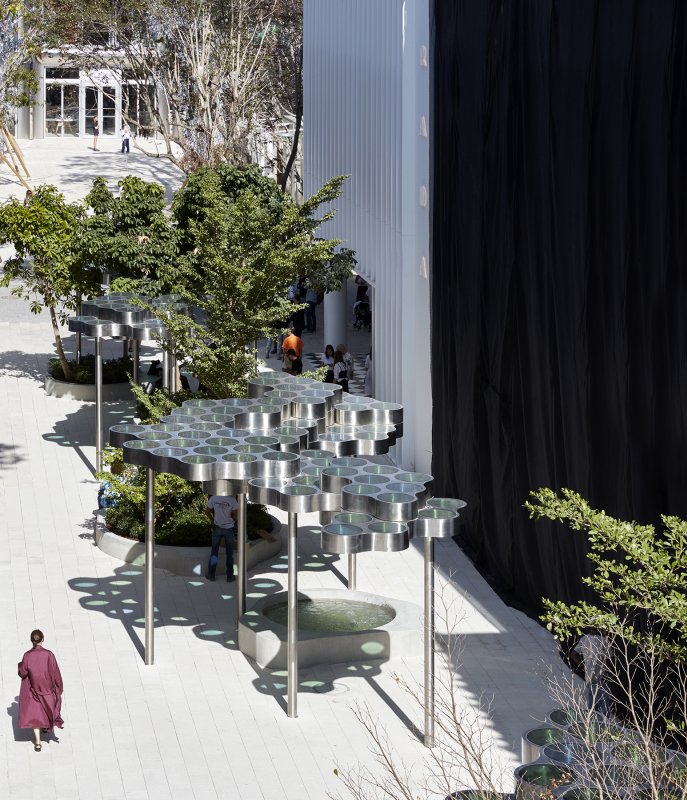 ©Paul Tahon and R & E Bouroullec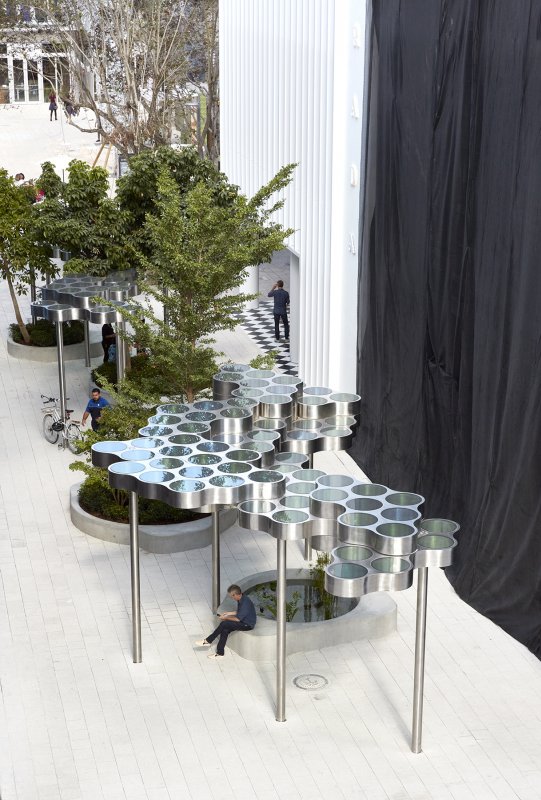 ©Paul Tahon and R & E Bouroullec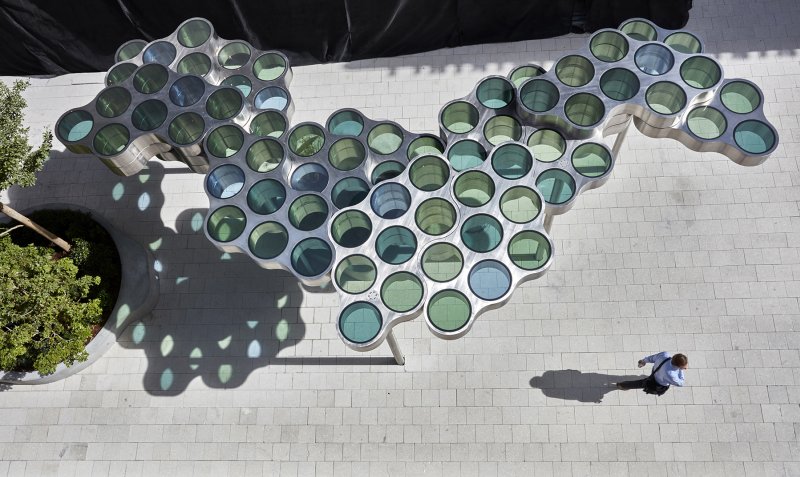 ©Paul Tahon and R & E Bouroullec