Ring & Ruisseau ­ 2018
Ruisseau, Vitra Campus, 2018 ©Studio Bouroullec
Vitra Campus
The exhibition "Rêveries Urbaines" which was showcased in Rennes and on the Vitra Campus in 2016, presented the first concepts and proposals on the subject of urban development. The topics focused on the overarching theme of how natural elements, such as plants and water, can improve quality of life in urban spaces.
« Our aim is to give a new sense of magic to the places where we walk, meet and talk.
The scenarios we develop should consequently be both pragmatic and poetic."
Ruisseau
is a narrow channel carved in a marble base, filled with running water.

Ring is a circular platform made of galvanised steel, which appears to float above the ground. Encircling a cherry tree, it serves as collective bench.

Both objects are installed in the public area of the northern Vitra Campus, along the Alvaro Siza Promenade.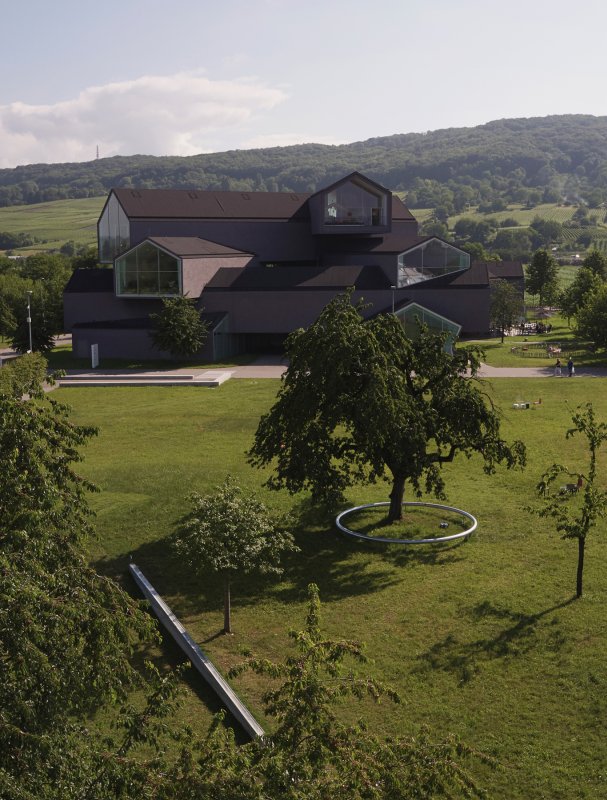 ©Vitra, Photo: Julien Lanoo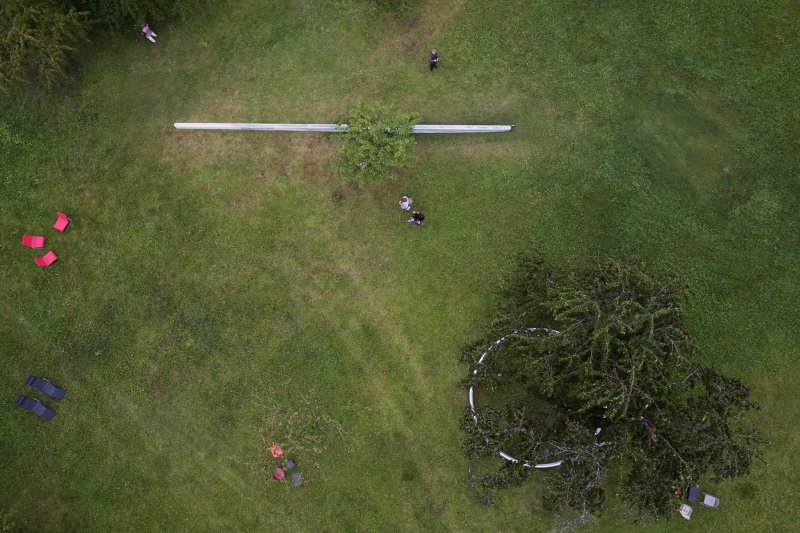 ©Vitra, Photo: Julien Lanoo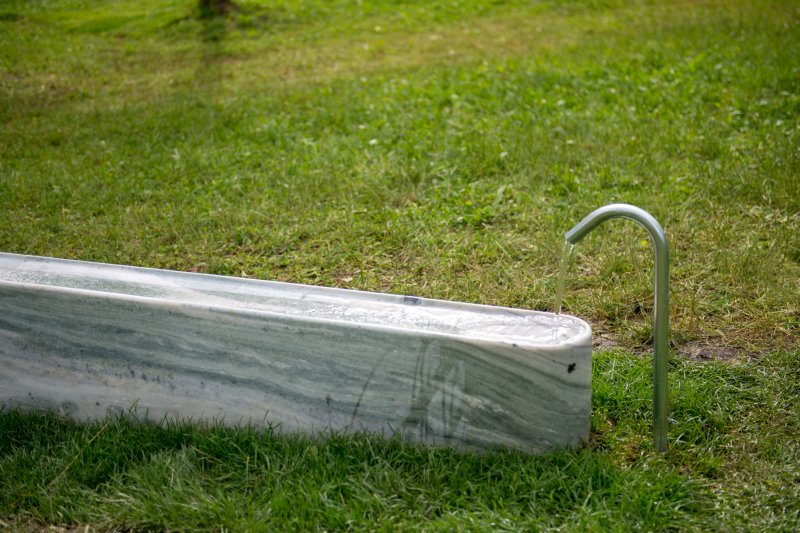 ©studio Bouroullec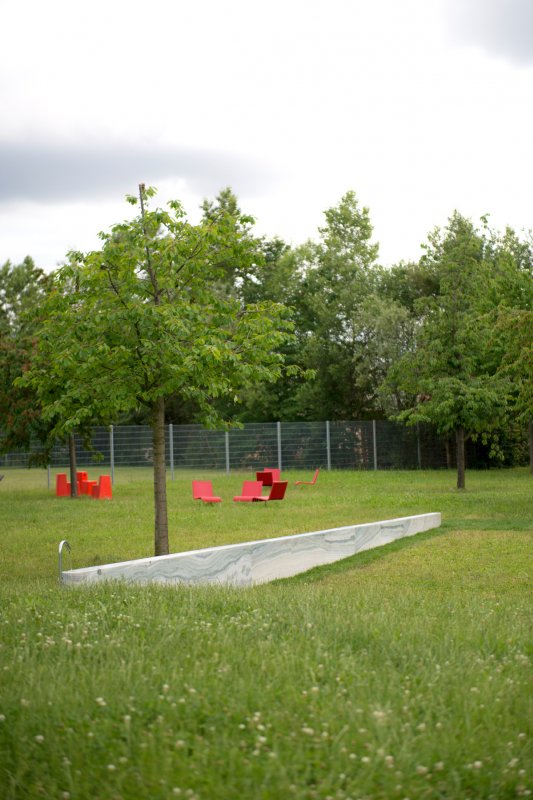 ©studio Bouroullec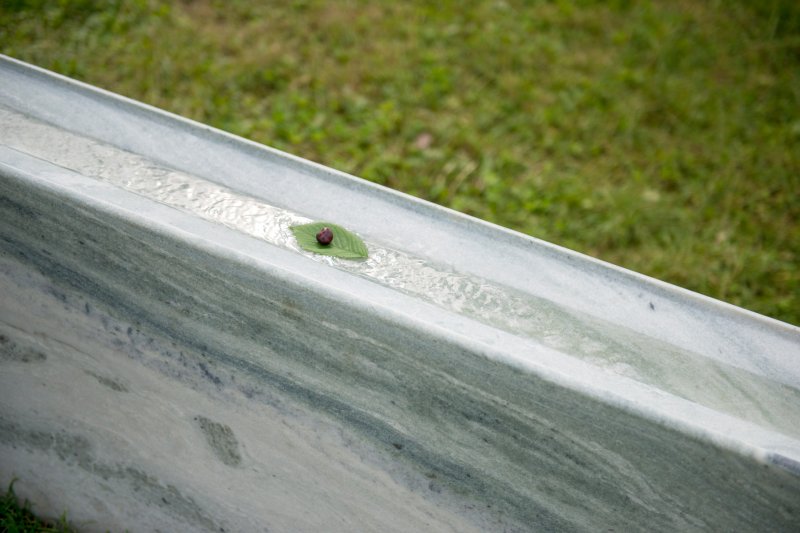 ©studio Bouroullec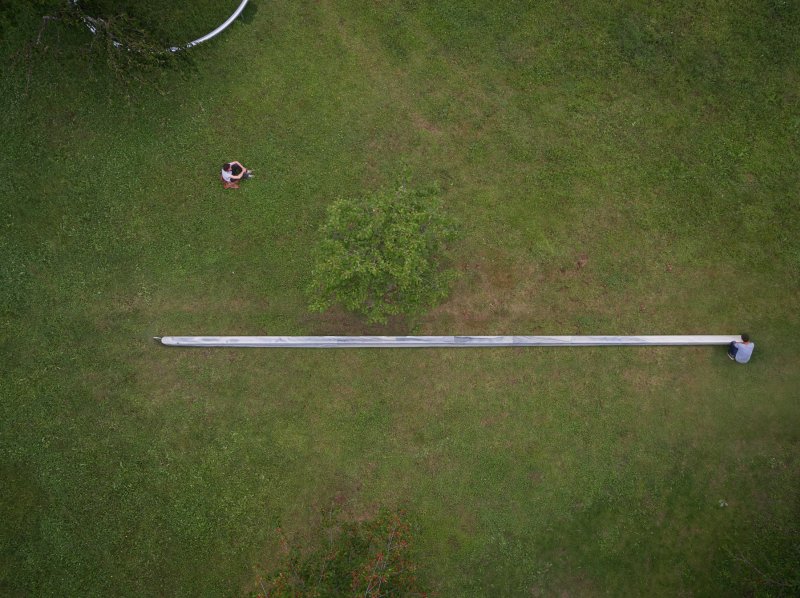 ©Vitra, Photo: Julien Lanoo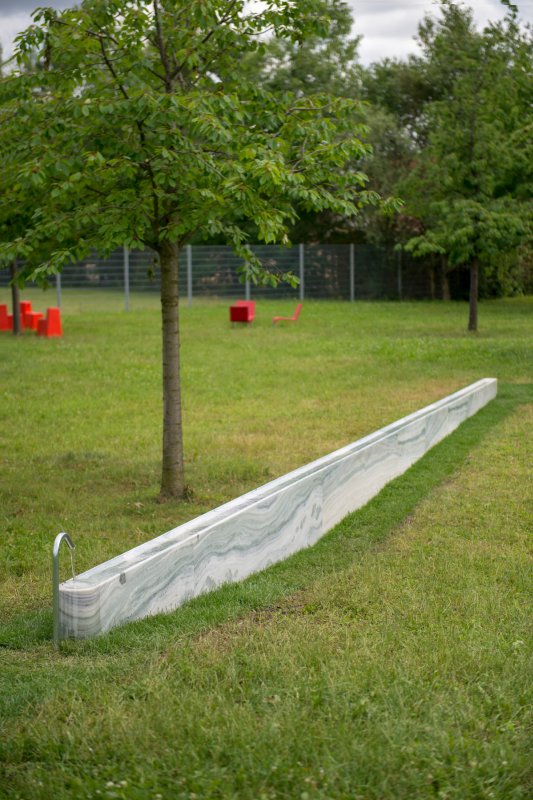 ©studio Bouroullec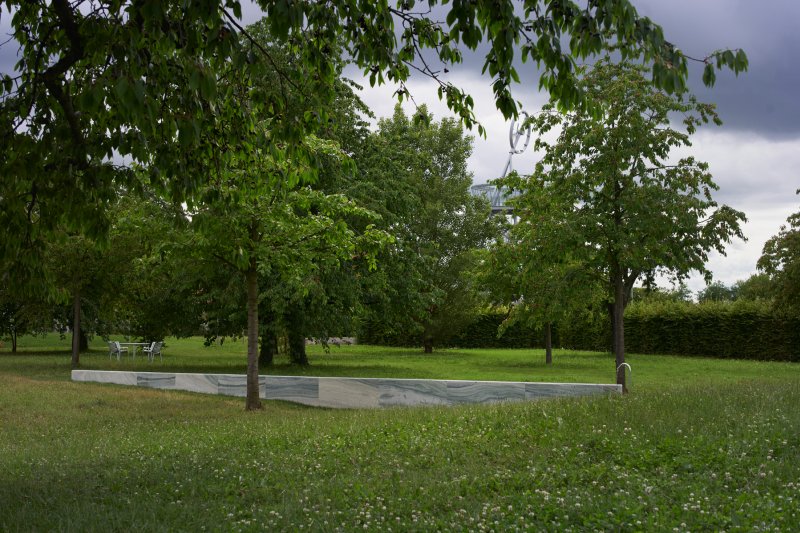 ©Vitra, Photo: Julien Lanoo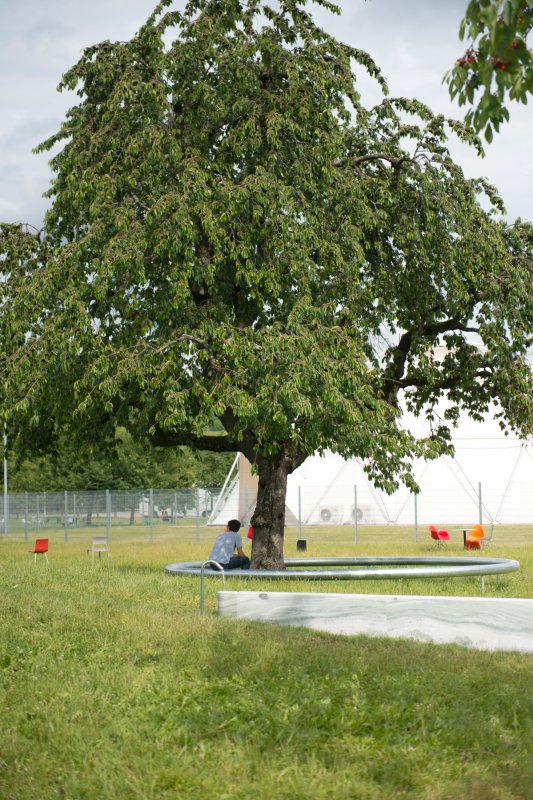 ©studio Bouroullec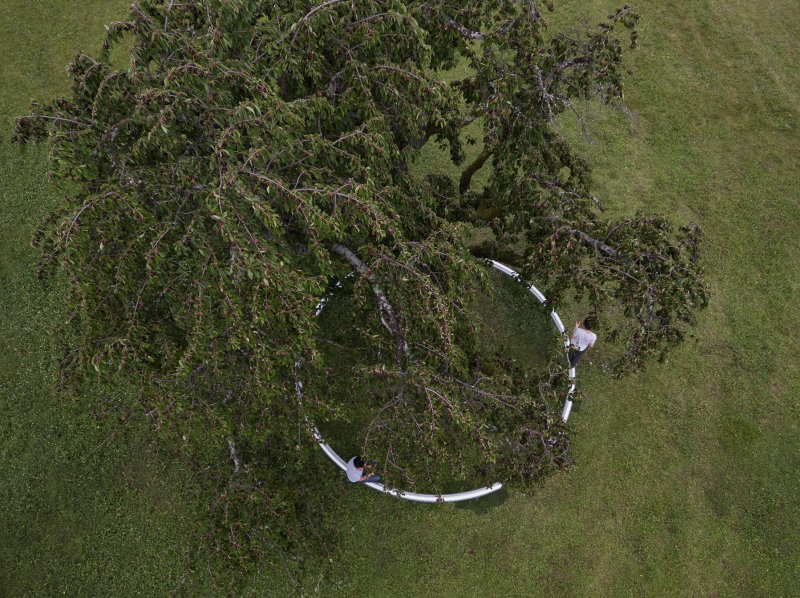 ©Vitra, Photo: Julien Lanoo
©studio Bouroullec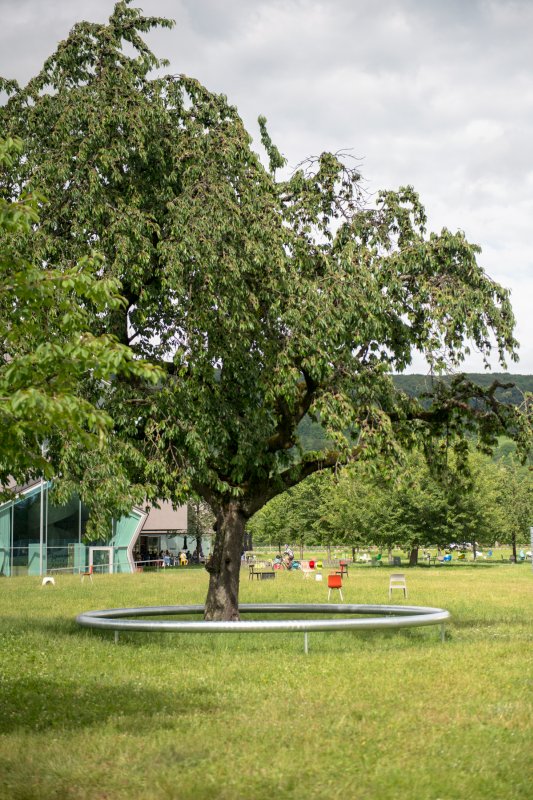 ©studio Bouroullec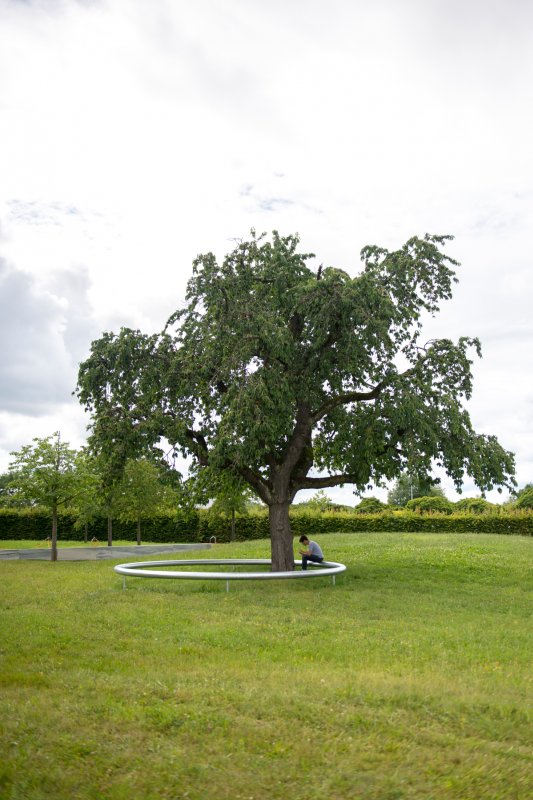 ©studio Bouroullec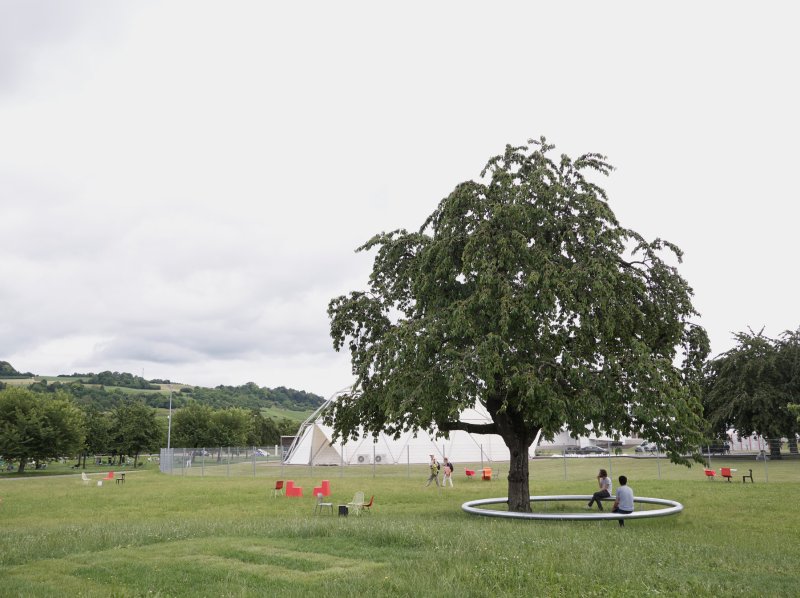 ©Vitra, Photo: Julien Lanoo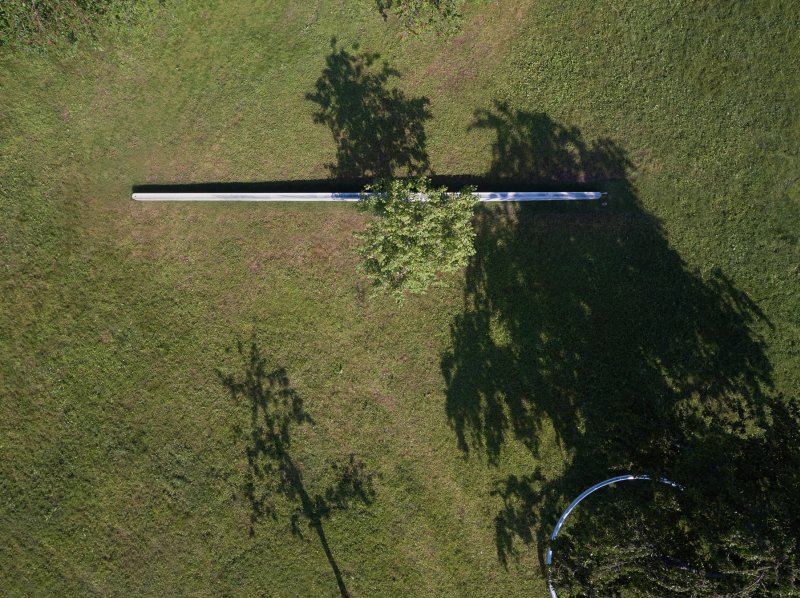 ©Vitra, Photo: Julien Lanoo