129,5 x 80 x 3,5 cm
Cast glass and silvering
Kreo Gallery, Paris
31 Rue Dauphine, 75006 Paris - France 14A Hay Hill – London, W1J 8NZ – UK
T +33 1 53 10 23 00
www.galeriekreo.com
Initially imagined for the Bourse de Commerce - Pinault Collection, the "Flou mirror" is made of cast glass.
The mirror is distinguished by its thickness, which reveals a movement within the material, and endows it an organic quality.
More than a simple mirror, the piece appears as a window letting light through with countless luminous facets.
©Arnaud Maillard courtesy Galerie kreo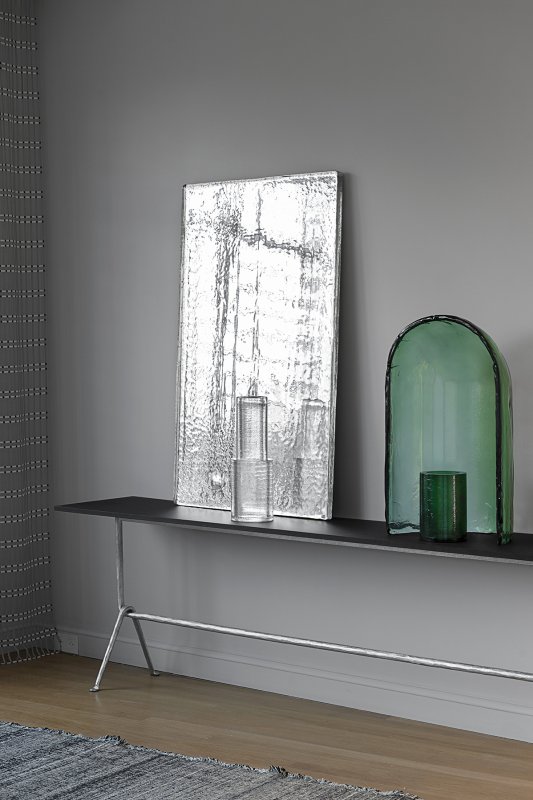 ©studio Bouroullec
©studio Bouroullec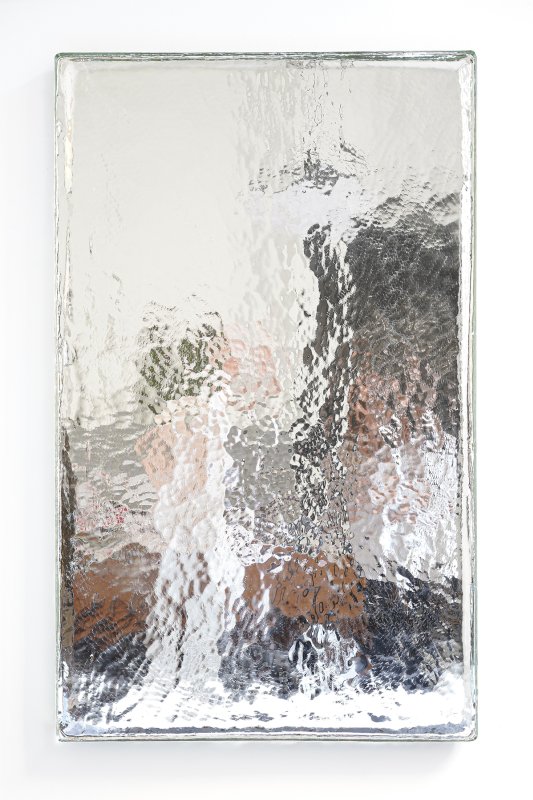 ©Arnaud Maillard courtesy Galerie kreo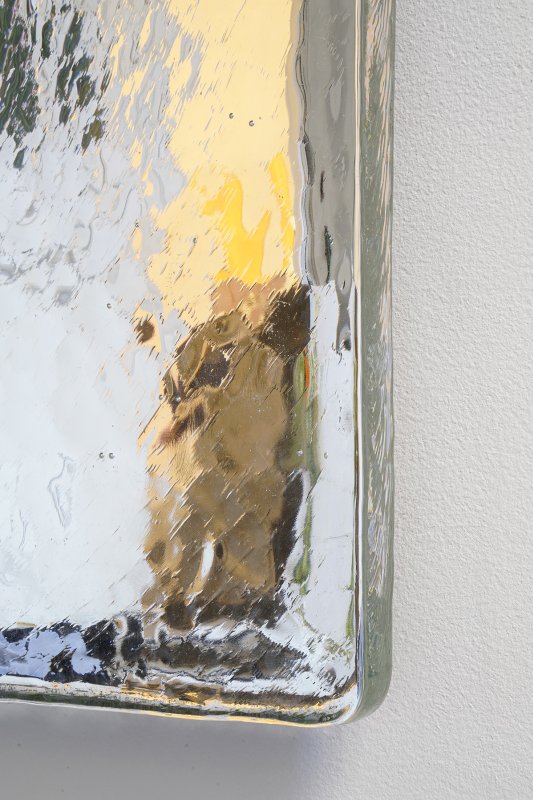 ©Arnaud Maillard courtesy Galerie kreo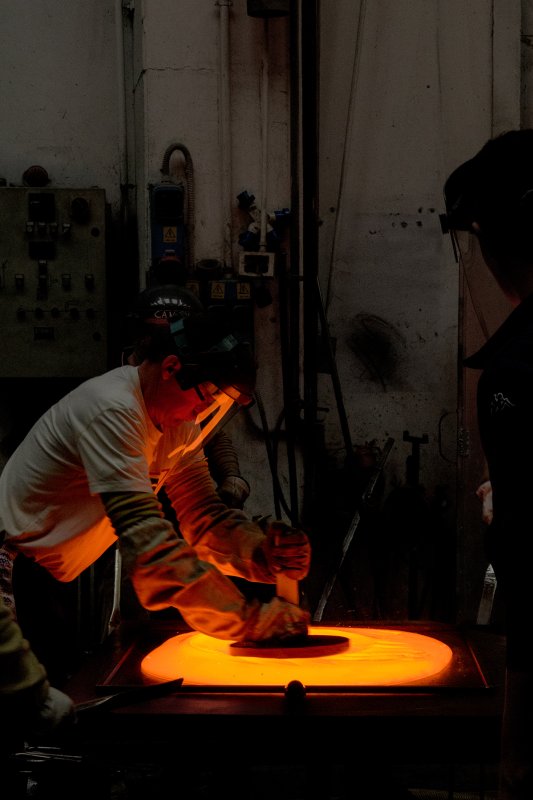 ©Claire Lavabre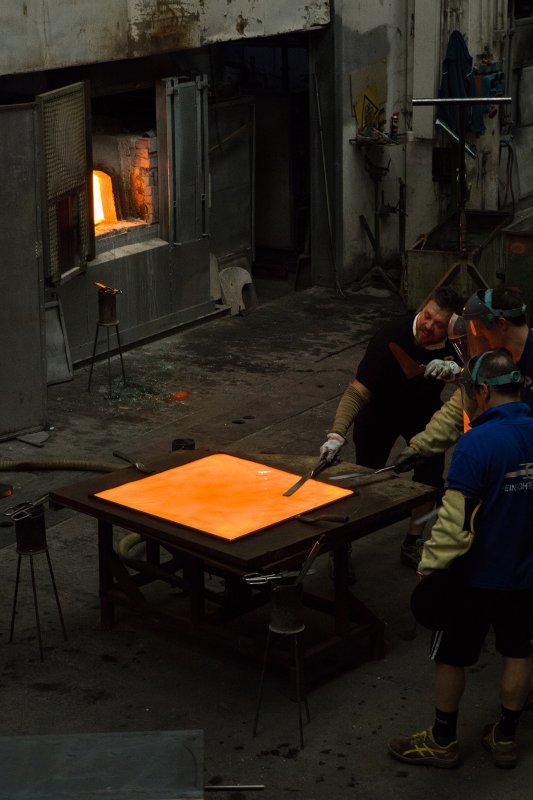 ©Claire Lavabre