The Passerelle Table – inspired by the uncluttered aesthetics of classic Shaker furniture - is an updated interpretation sharing the same simplicity and quality in a more contemporary context.
With a well-balanced, flat-packed construction, the tabletop features solid wooden edges and top surface in veneer, laminate or linoleum, with the core made of Lisocore® – an advanced, high-quality material that offers great strength yet is extremely light and easy to move around.
The under construction is equally robust and functional, with a solid wooden frame and aluminium and steel crossbar that strengthens and stabilises the table.
The Passerelle Table's variety of material, colour and size options amplify its multifunctional quality, making it equally suitable for using as a kitchen, dining table, or meeting table in both private and public spaces.
HAY
Desk
140 x 65 x h 74 cm
Table
140 x 75 x h 74 cm
160 x 85 x h 74 cm
200 x 90 x h 74 cm
260 x 95 x h 74 cm
300 x 95 x h 74 cm
High Table
200 x 80 x h 95 cm
200 x 80 x h 105 cm
250 x 80 x h 95 cm
250 x 80 x h 105 cm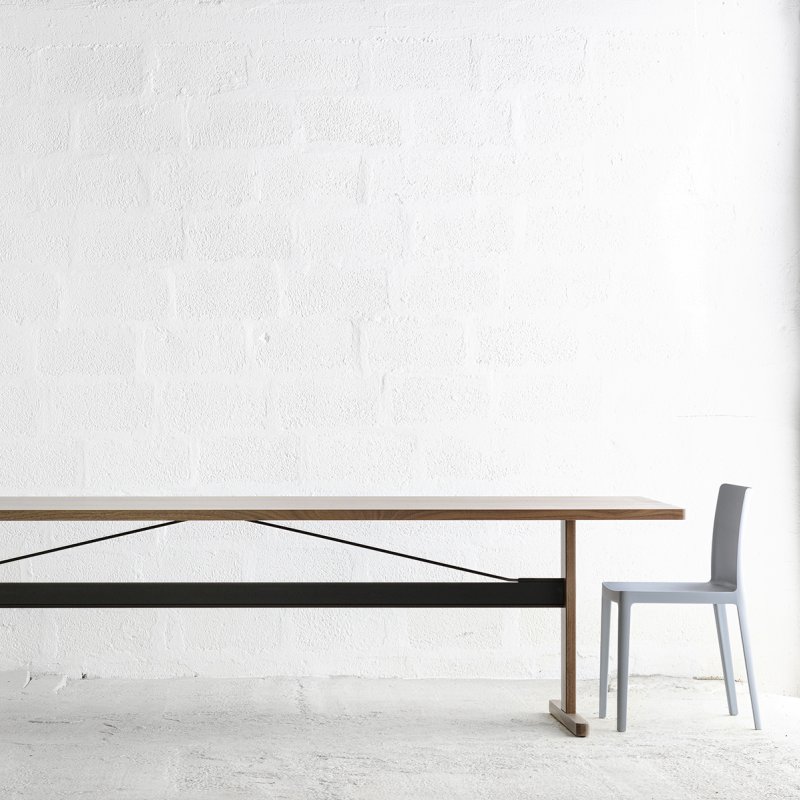 ©C.Lavabre / Studio Bouroullec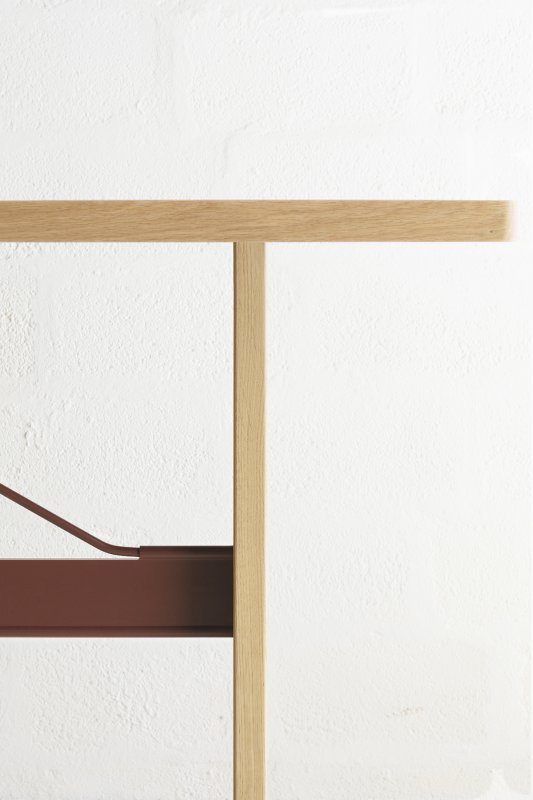 ©C.Lavabre / Studio Bouroullec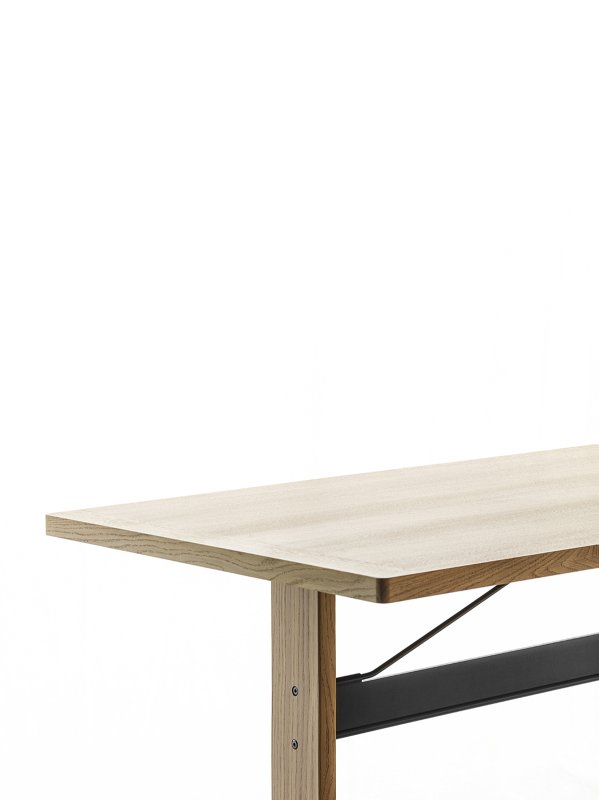 ©C.Lavabre / Studio Bouroullec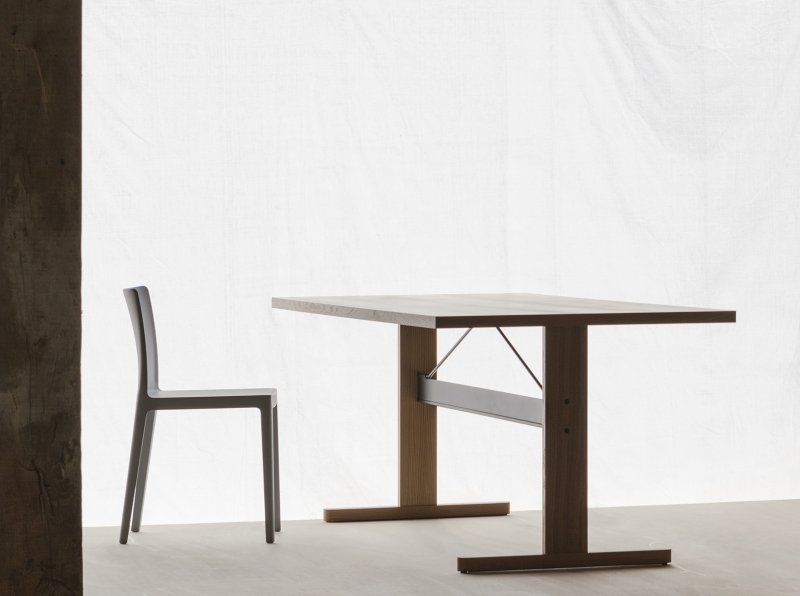 ©C.Lavabre / Studio Bouroullec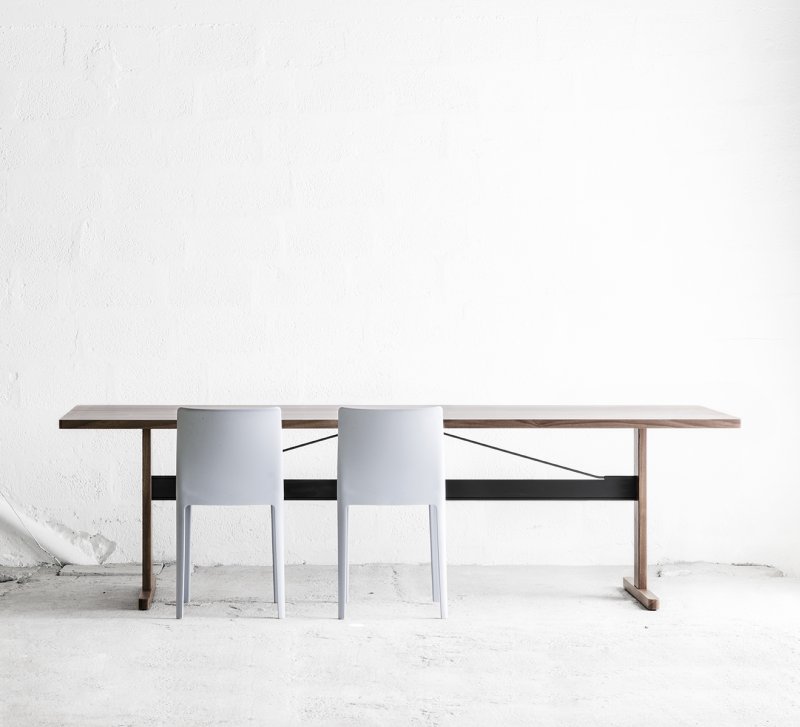 ©C.Lavabre / Studio Bouroullec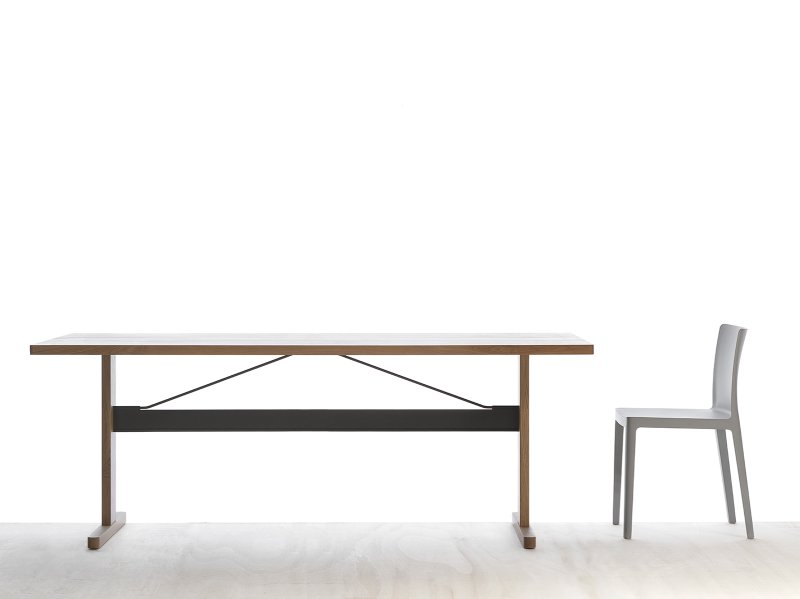 ©C.Lavabre / Studio Bouroullec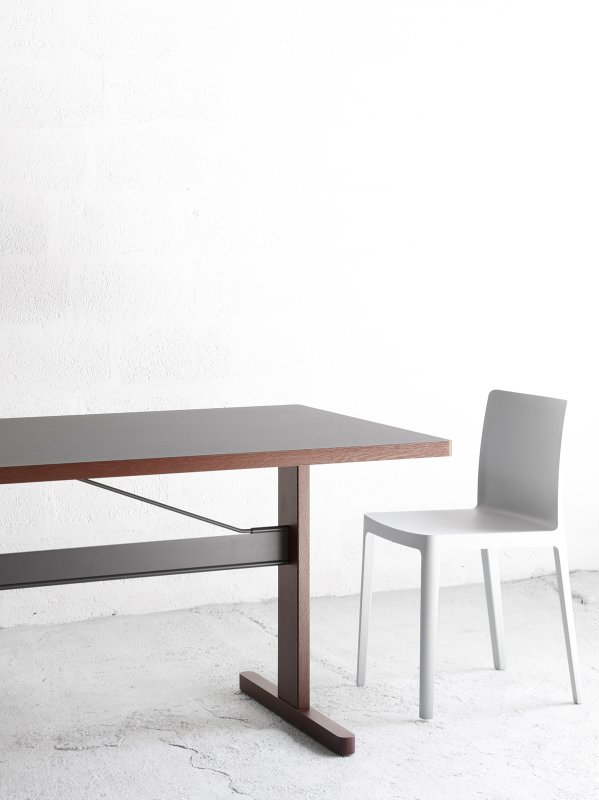 ©C.Lavabre / Studio Bouroullec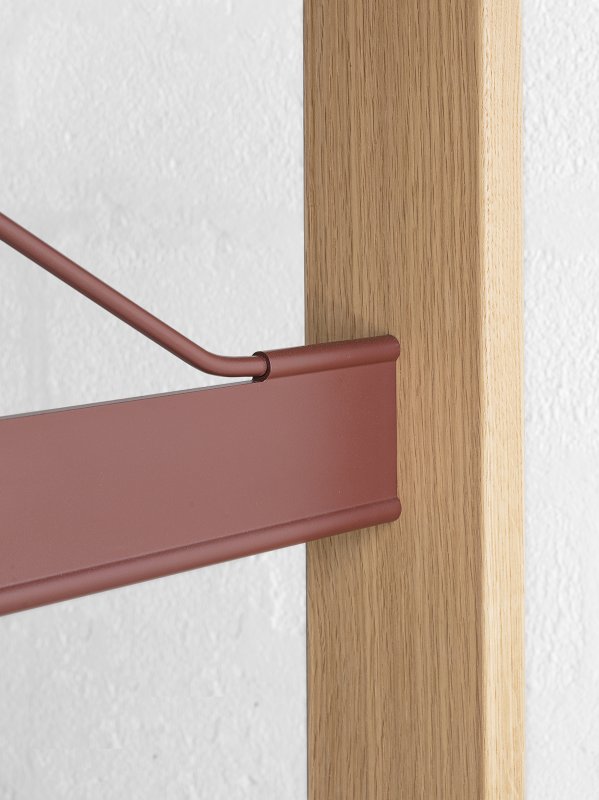 ©C.Lavabre / Studio Bouroullec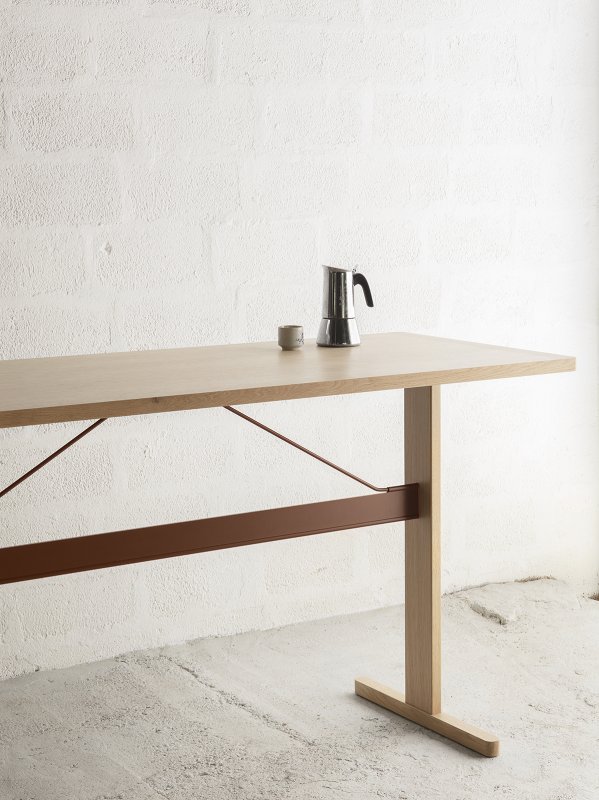 ©C.Lavabre / Studio Bouroullec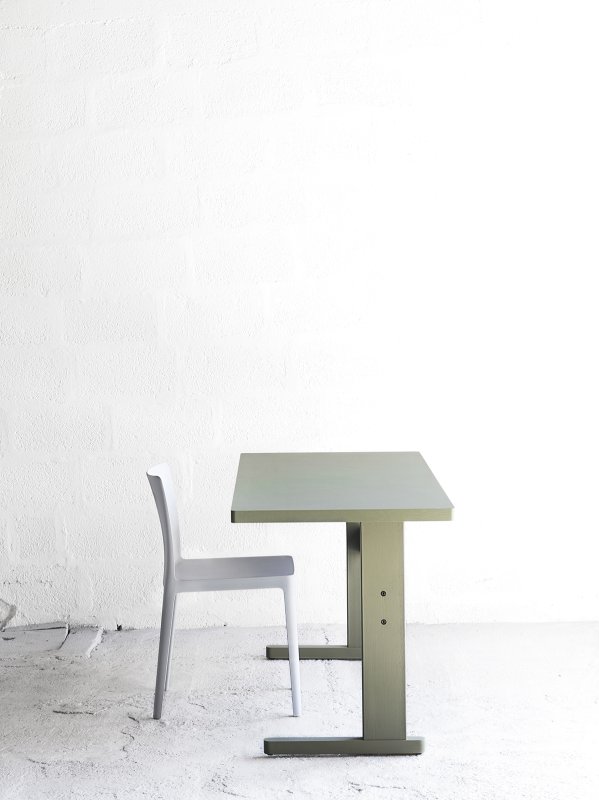 ©C.Lavabre / Studio Bouroullec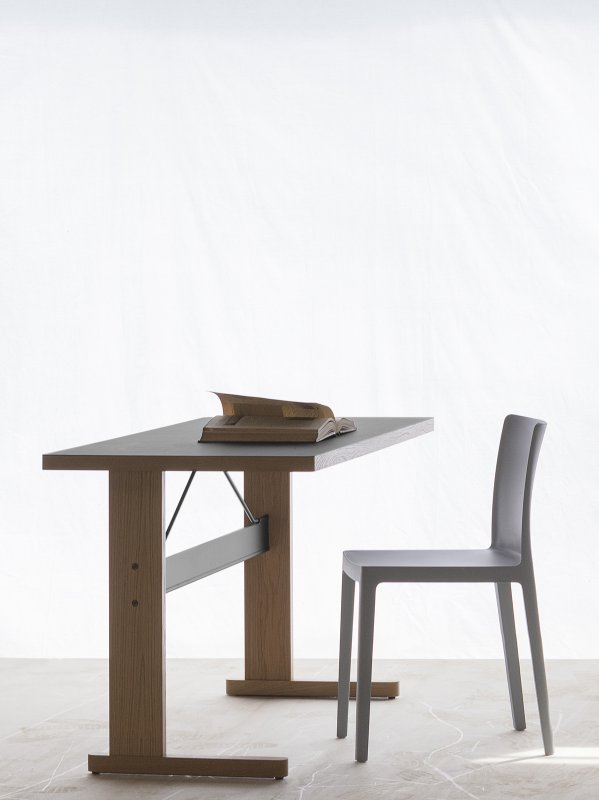 ©C.Lavabre / Studio Bouroullec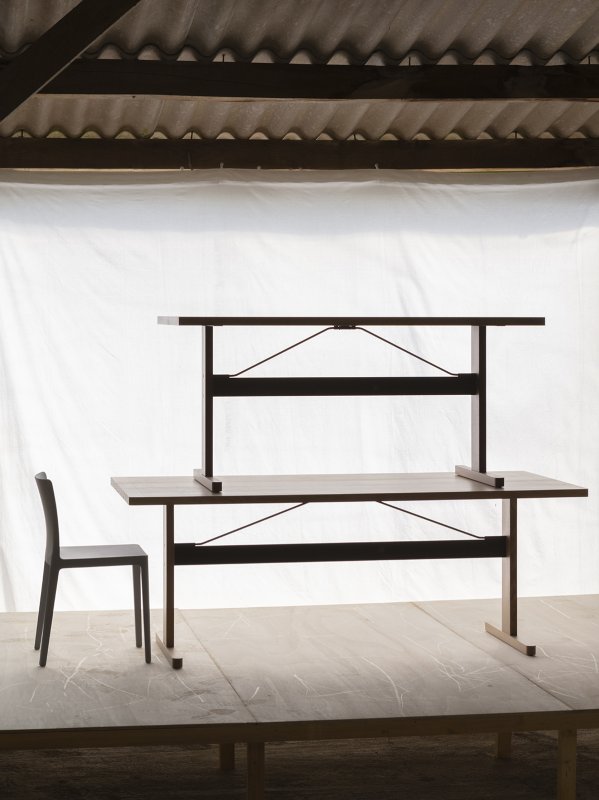 ©C.Lavabre / Studio Bouroullec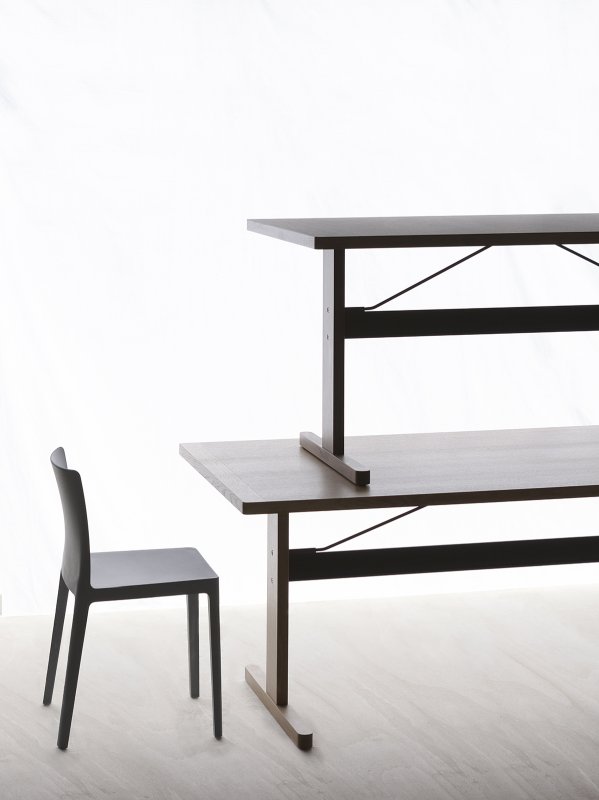 ©C.Lavabre / Studio Bouroullec