Kawara Armchair's charm is the use of molded plywood creating a three-dimensionally curved backrest and armrest. Plywood, like other natural materials, can shrink and warp. The backrest, armrest, and seat of this chair are made from three separate molds and the ability of experienced craftsmen to foresee and manage each part's movement has helped create the Kawara Armchair without the need for numerous reinforcement parts.
Koyori
W 548 x D 531 x H 822
Oak veneer natural, black, grey, green.
Upholstered seat leather or textile.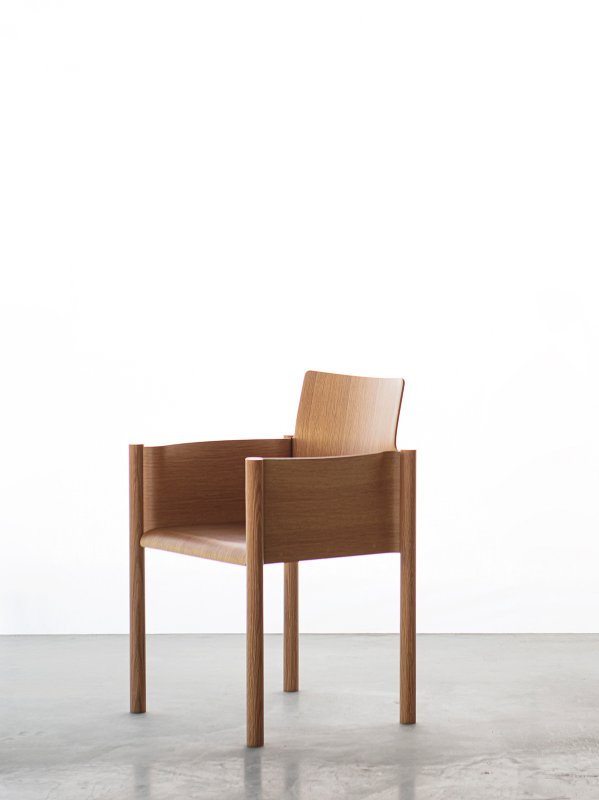 ©C.Lavabre / Studio Bouroullec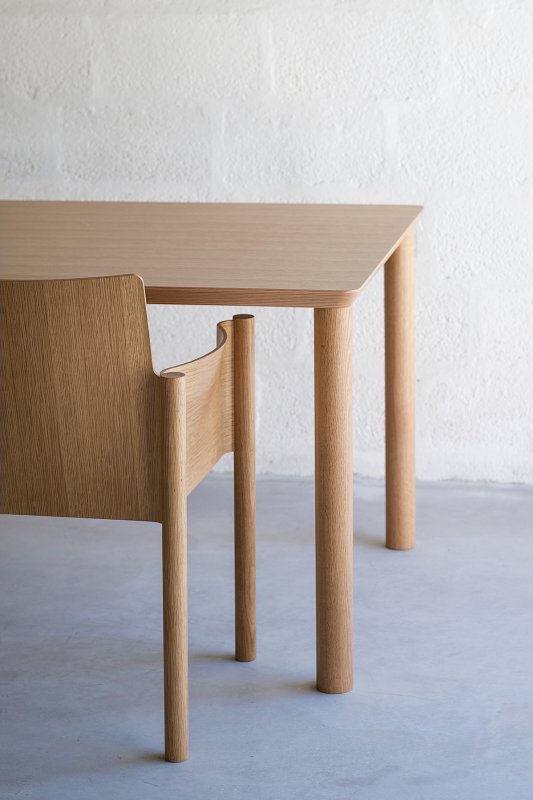 ©C.Lavabre / Studio Bouroullec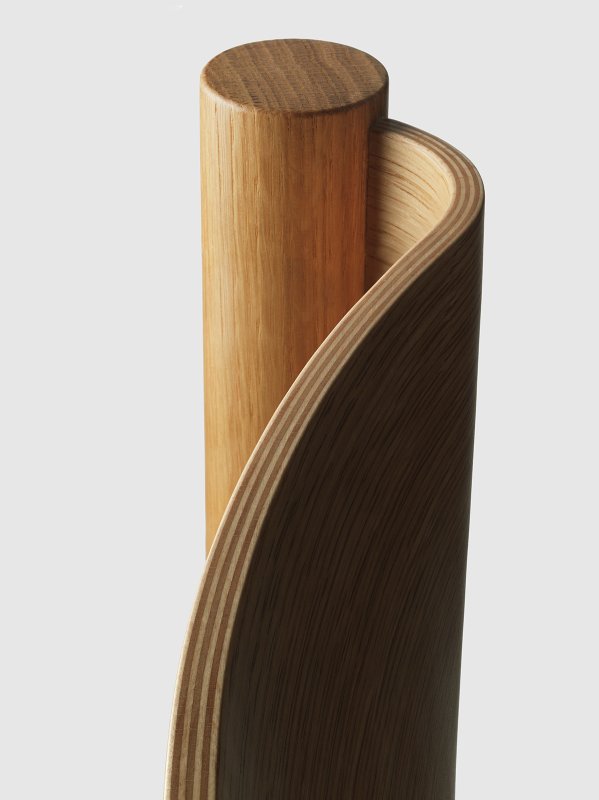 ©Hiroshi Iwasaki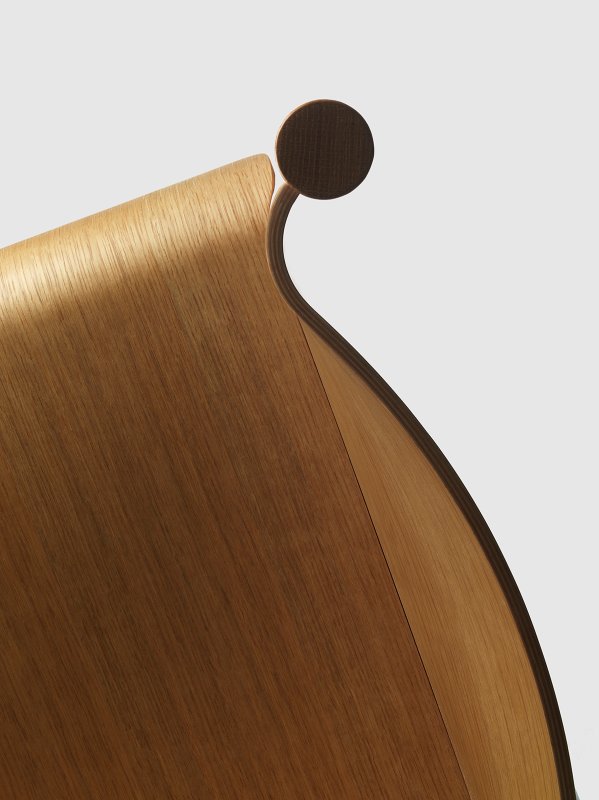 ©Hiroshi Iwasaki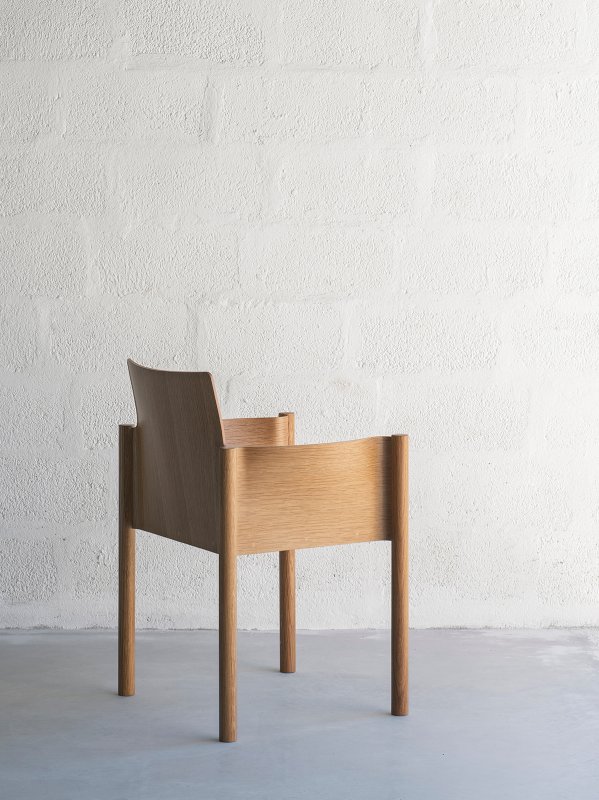 ©C.Lavabre / Studio Bouroullec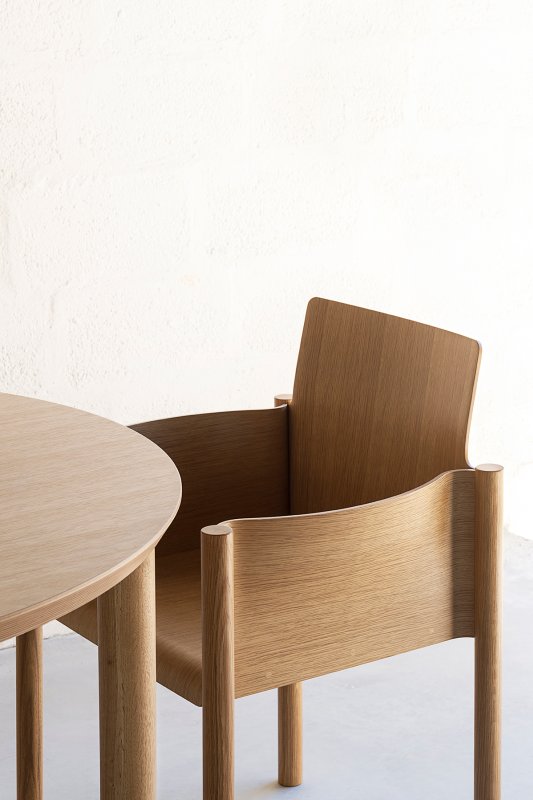 ©C.Lavabre / Studio Bouroullec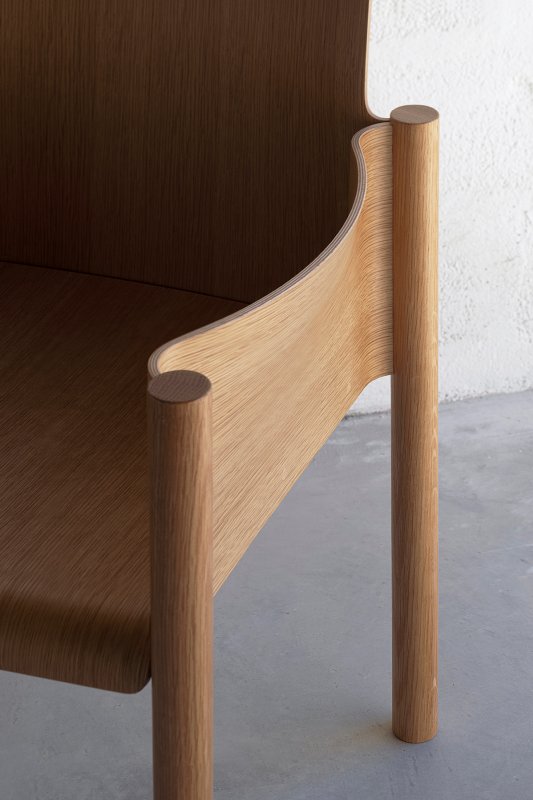 ©C.Lavabre / Studio Bouroullec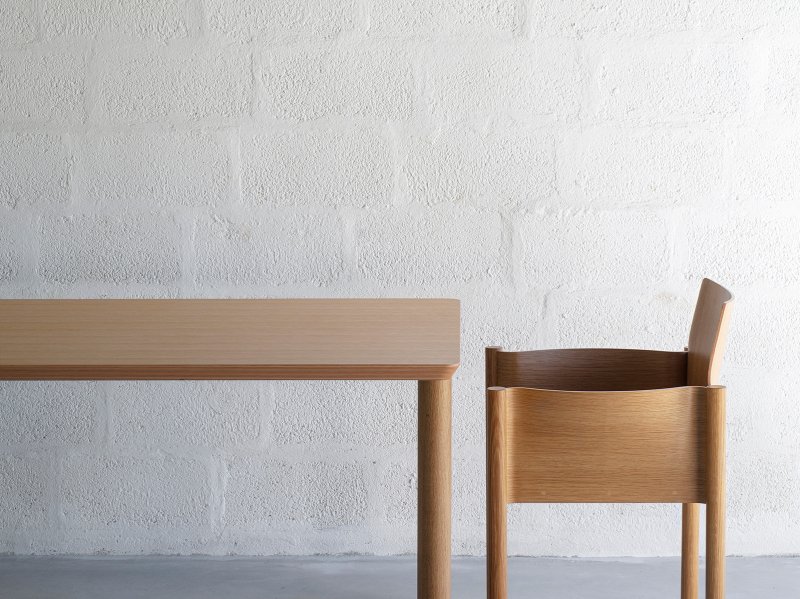 ©C.Lavabre / Studio Bouroullec
©C.Lavabre / Studio Bouroullec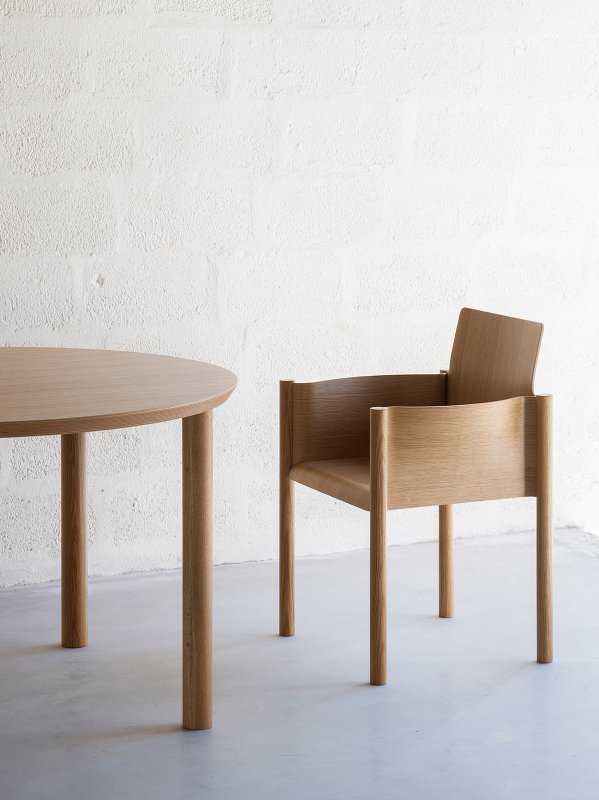 ©C.Lavabre / Studio Bouroullec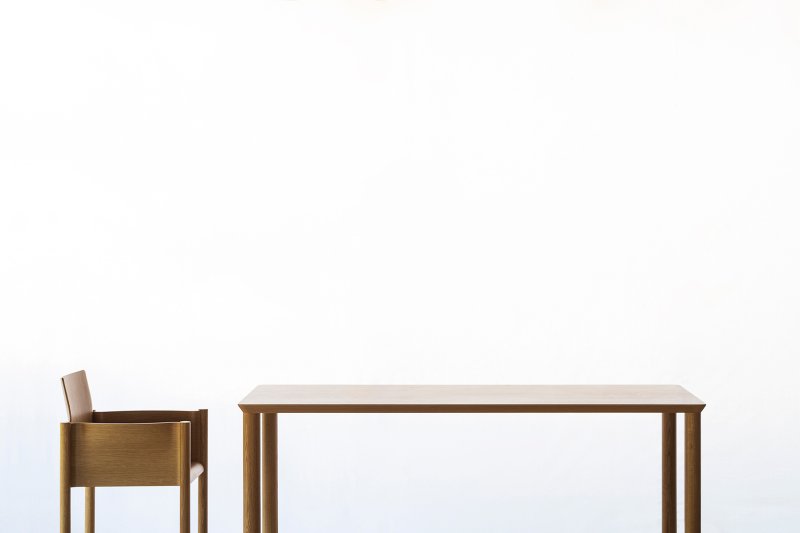 ©C.Lavabre / Studio Bouroullec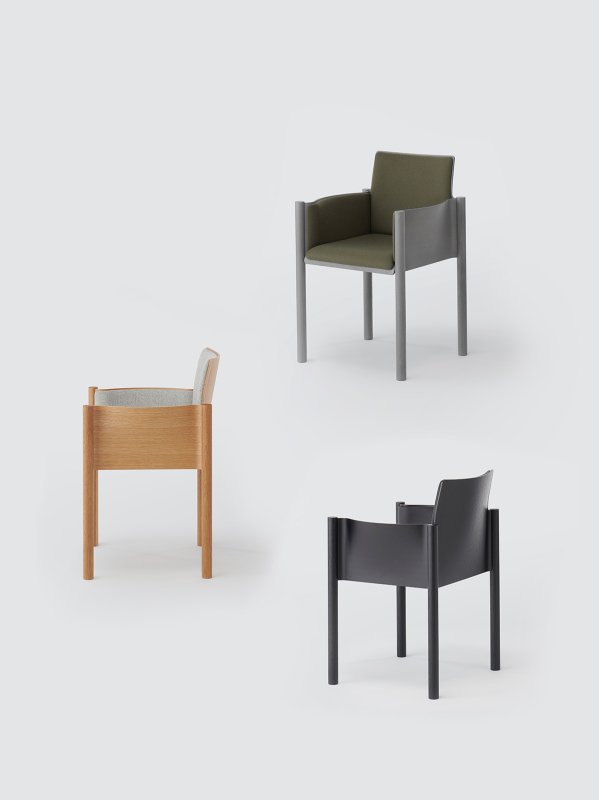 ©Hiroshi Iwasaki
©Hiroshi Iwasaki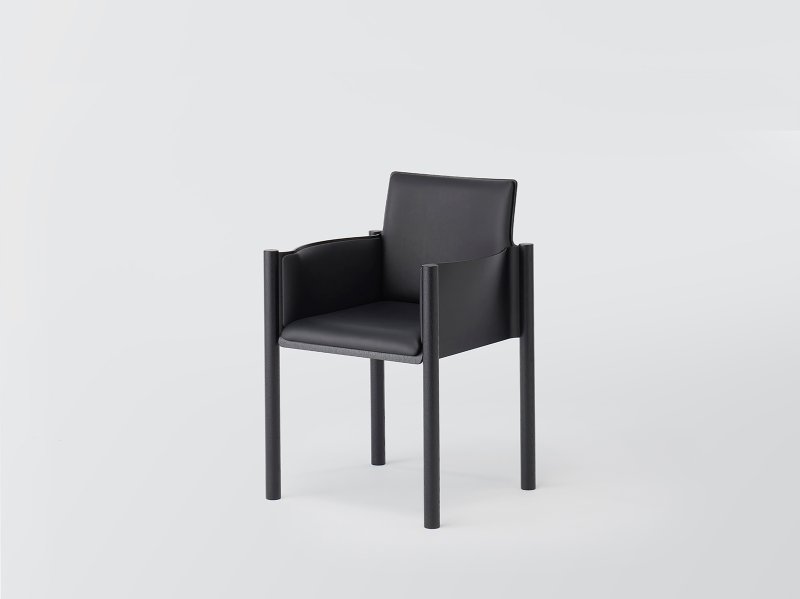 ©Hiroshi Iwasaki