The Musubi Chair design emphasizes the beautifully yet efficiently sculptured parts of wood. The backrest and armrest have achieved a sculptural three-dimensional shape by carving out solid wood using both wood-bending and 5-axis NC cutting techniques. The chair features a characteristic dented shape between the backrest and armrest, and the armrest and the legs. Appearing as if they are tied together, each part is joined with high degree of precision, accuracy and technique.
Koyori
W 595 x D 514 x H 749
Matte black beech or natural oak.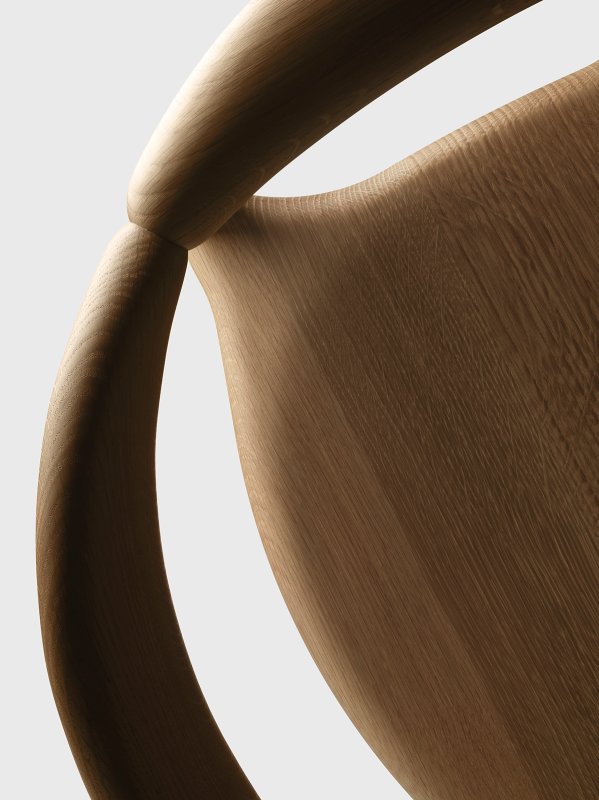 ©Hiroshi Iwasaki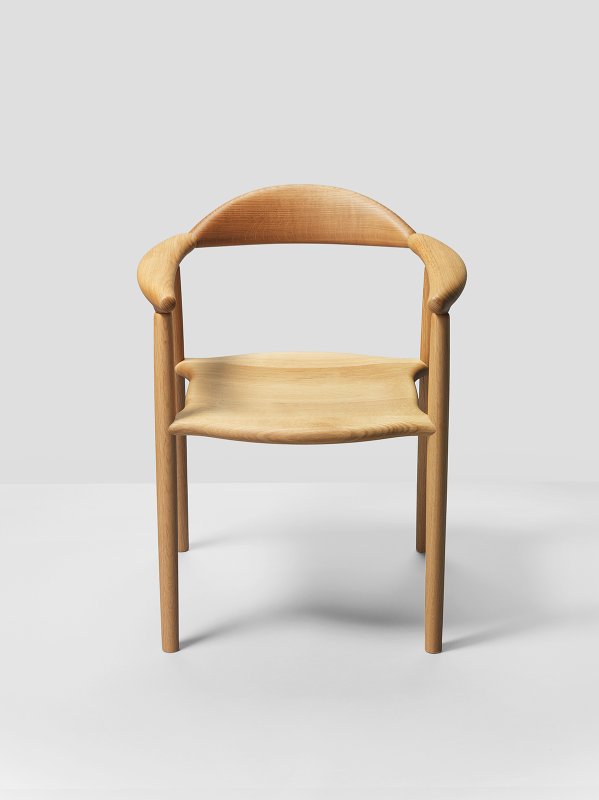 ©Hiroshi Iwasaki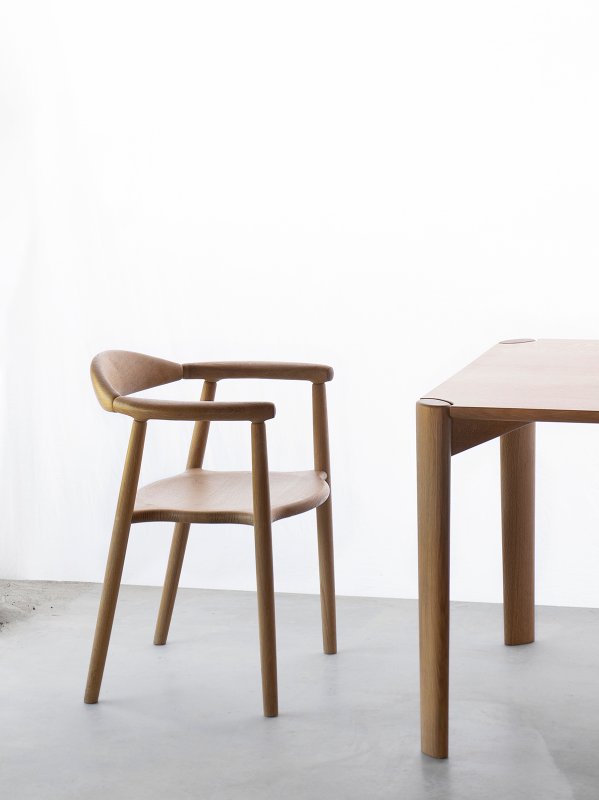 ©C.Lavabre / Studio Bouroullec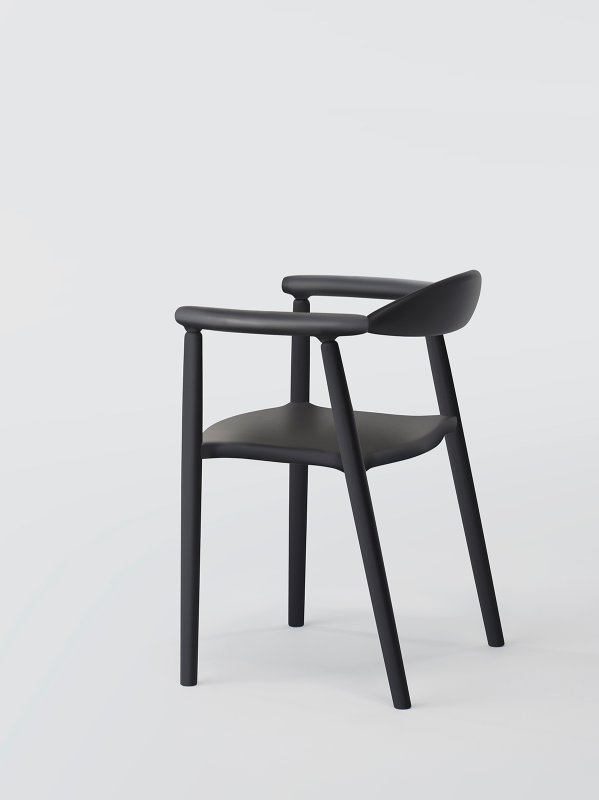 ©Hiroshi Iwasaki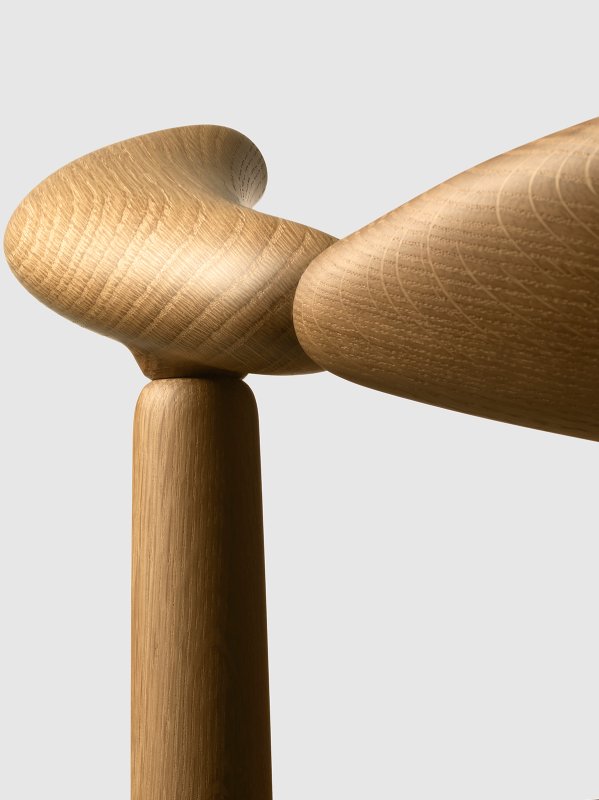 ©Hiroshi Iwasaki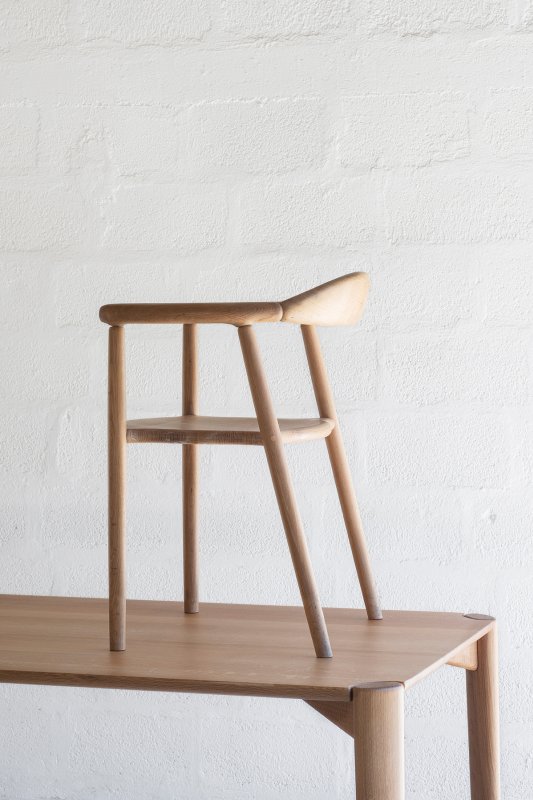 ©C.Lavabre / Studio Bouroullec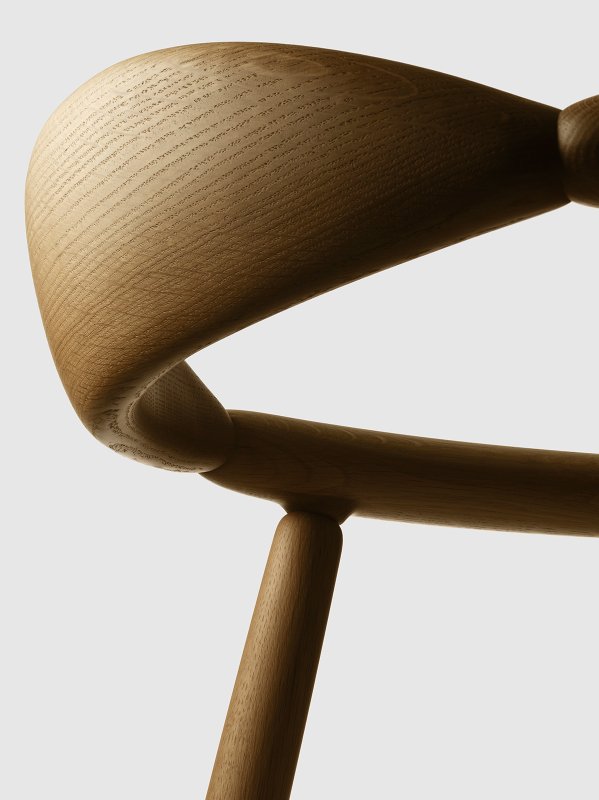 ©Hiroshi Iwasaki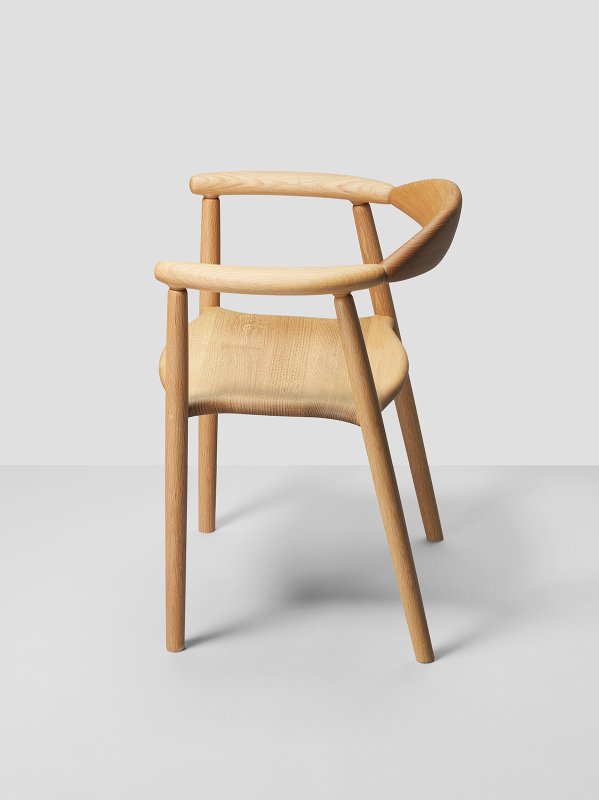 ©Hiroshi Iwasaki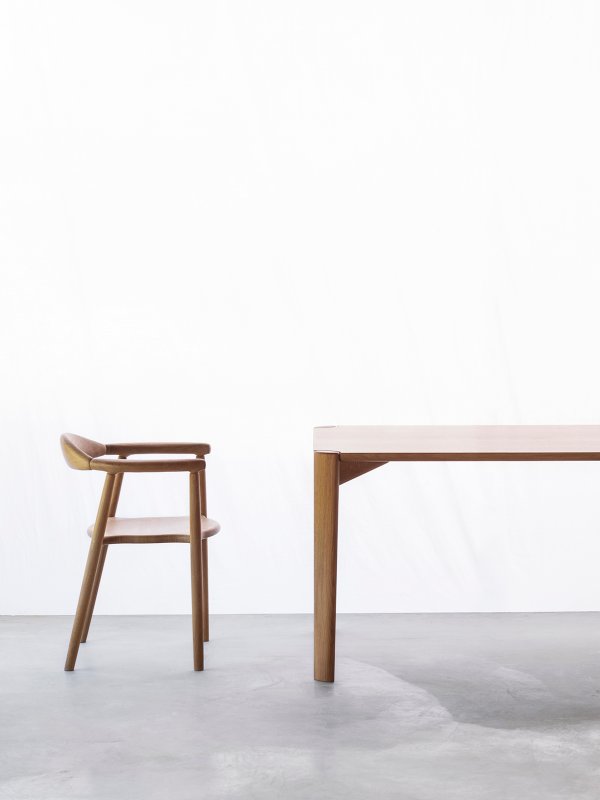 ©C.Lavabre / Studio Bouroullec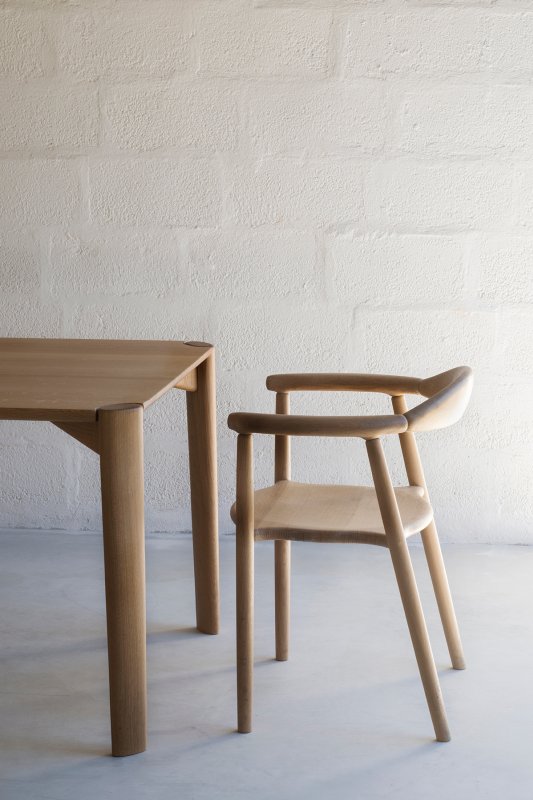 ©C.Lavabre / Studio Bouroullec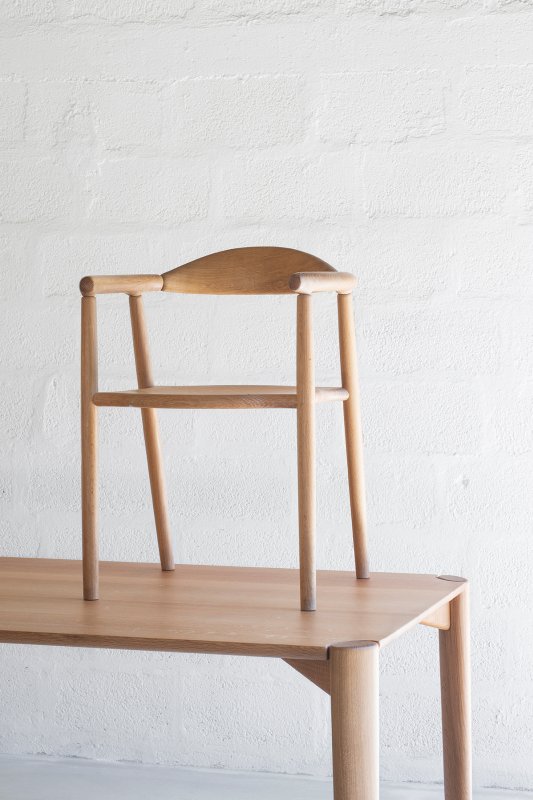 ©C.Lavabre / Studio Bouroullec