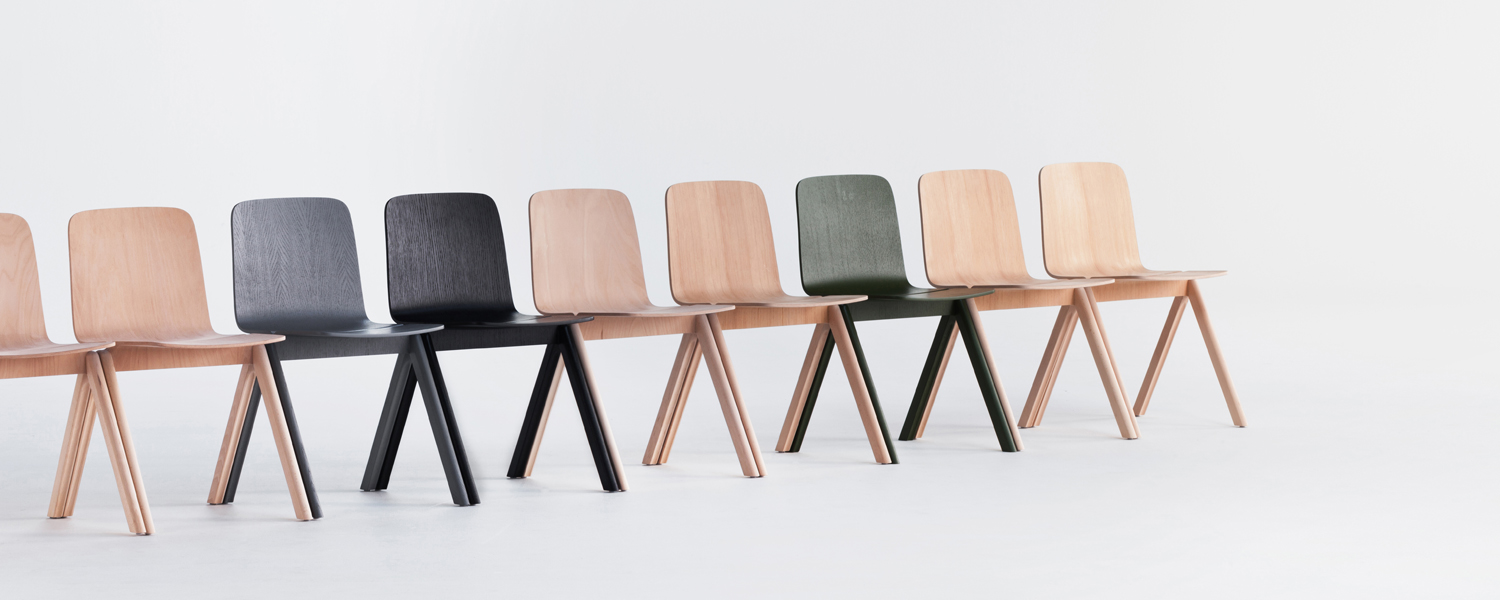 Cyl System at Orgatec 2016
2016-10-25 15:25:03
Today we presented Cyl, a new office system for Vitra. To discover at Vitra booth HALL 5.2. in Orgatec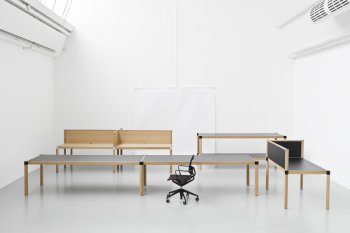 Cyl System, Vitra
Ruutu limited edition, Exhibition kreo, London
2016-10-05 12:26:35
Last week in London, we presented Ruutu vases, a collection of 14 unique vases hand-blown by Finnish manufacturer Iittala for Galerie kreo.
They will be on show until the end of October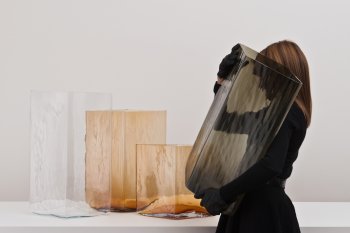 Ruutu limited edition, Ittala & kreo gallery
New Nuage vases with vitra
2016-09-06 16:59:42
We have launched the new Nuage vases together with vitra during Maison & Objet fair in Paris.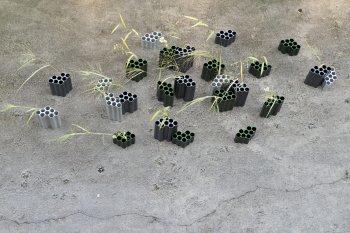 Nuage vases, Vitra

Thank you for your interest in working with us.
Currently there is no vacancy for any employment or internship.




Ronan & Erwan Bouroullec
Drawing
English Edition
Softcover: 864 pages
Publisher: JRP/Ringier 2013
ISBN: 978-3-03764-319-8

Ronan & Erwan Bouroullec
Bivouac
French and English Edition
Hardcover: 110 pages
Publisher: Centre Pompidou-Metz 2012
ISBN: 978-2-35983-016-3

Ronan & Erwan Bouroullec
Works
English Edition
Hardcover: 334 pages
Publisher: Phaidon Press 2012
ISBN: 978-0-714862477

Ronan & Erwan Bouroullec
Cercles - iPad App
French and English
App website
Apple Appstore

Ronan & Erwan Bouroullec
Lianes
English
Hardcover: 64 pages
Publisher: JRP/Ringier 2010
ISBN: 978-3-03764-150-7

Ronan & Erwan Bouroullec
Objets Dessins Maquettes
French and English Edition
Softcover: 40 pages
Coedition Archibooks, villa Noailles, Grand-Hornu Images & l'elac; (July 2008)
ISBN: 978-2-35733-019-1

Ronan & Erwan Bouroullec
French and English Edition
Hardcover: 208 pages
Publisher: Phaidon Press; (November 1, 2003)
ISBN: 0714843180 (english version)
ISBN: 0714893625 (french version)

Catalogue de raison (Laurent Le Bon)
French / English
Hardcover: 80 pages
Publisher: Images modernes - Editions Kreo (16 novembre 2002)
ISBN: 2913355145


Press Review