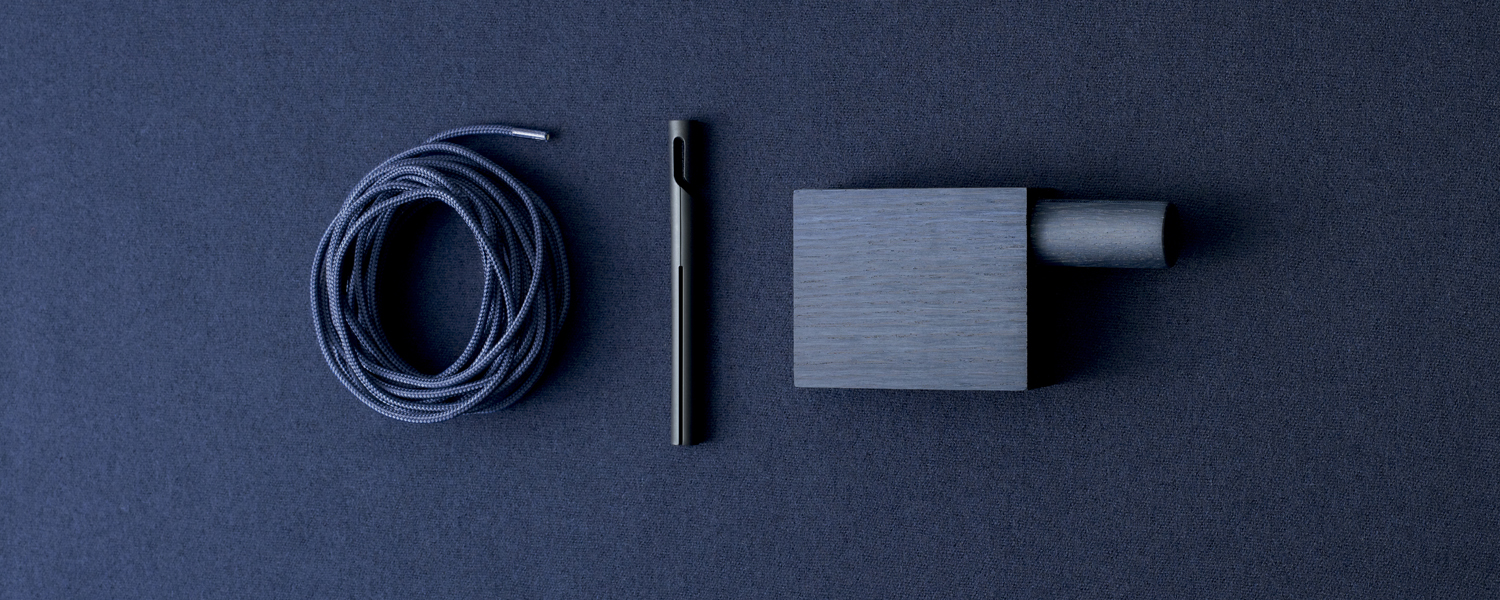 Belt
2019-04-19 10:42:00
.
Exhibition drawings Ronan and Erwan Bouroullec Galerie kreo
2019-02-28 17:23:04
An exhibition of Ronan and Erwan's drawings at galerie kreo in Paris and London.
from 28th February to 9th April 2019
Galerie kreo Paris, 31 rue Dauphine, 75006 Paris
From 1st May to 13rd May 2019
Galerie kreo London, 14A Hay Hill, Lonodn W1J 8NZ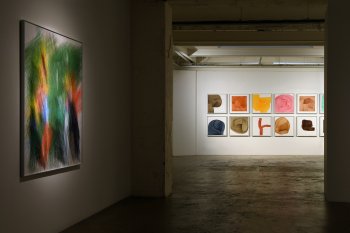 Exposition dessins Galerie kreo

Thank you for your interest in working with us.
Currently there is no vacancy for any employment or internship.




Ronan & Erwan Bouroullec
Drawing
English Edition
Softcover: 864 pages
Publisher: JRP/Ringier 2013
ISBN: 978-3-03764-319-8

Ronan & Erwan Bouroullec
Bivouac
French and English Edition
Hardcover: 110 pages
Publisher: Centre Pompidou-Metz 2012
ISBN: 978-2-35983-016-3

Ronan & Erwan Bouroullec
Works
English Edition
Hardcover: 334 pages
Publisher: Phaidon Press 2012
ISBN: 978-0-714862477

Ronan & Erwan Bouroullec
Cercles - iPad App
French and English
App website
Apple Appstore

Ronan & Erwan Bouroullec
Lianes
English
Hardcover: 64 pages
Publisher: JRP/Ringier 2010
ISBN: 978-3-03764-150-7

Ronan & Erwan Bouroullec
Objets Dessins Maquettes
French and English Edition
Softcover: 40 pages
Coedition Archibooks, villa Noailles, Grand-Hornu Images & l'elac; (July 2008)
ISBN: 978-2-35733-019-1

Ronan & Erwan Bouroullec
French and English Edition
Hardcover: 208 pages
Publisher: Phaidon Press; (November 1, 2003)
ISBN: 0714843180 (english version)
ISBN: 0714893625 (french version)

Catalogue de raison (Laurent Le Bon)
French / English
Hardcover: 80 pages
Publisher: Images modernes - Editions Kreo (16 novembre 2002)
ISBN: 2913355145


Press Review